96 people with dementia reported as missing in Flanders and Brussels last year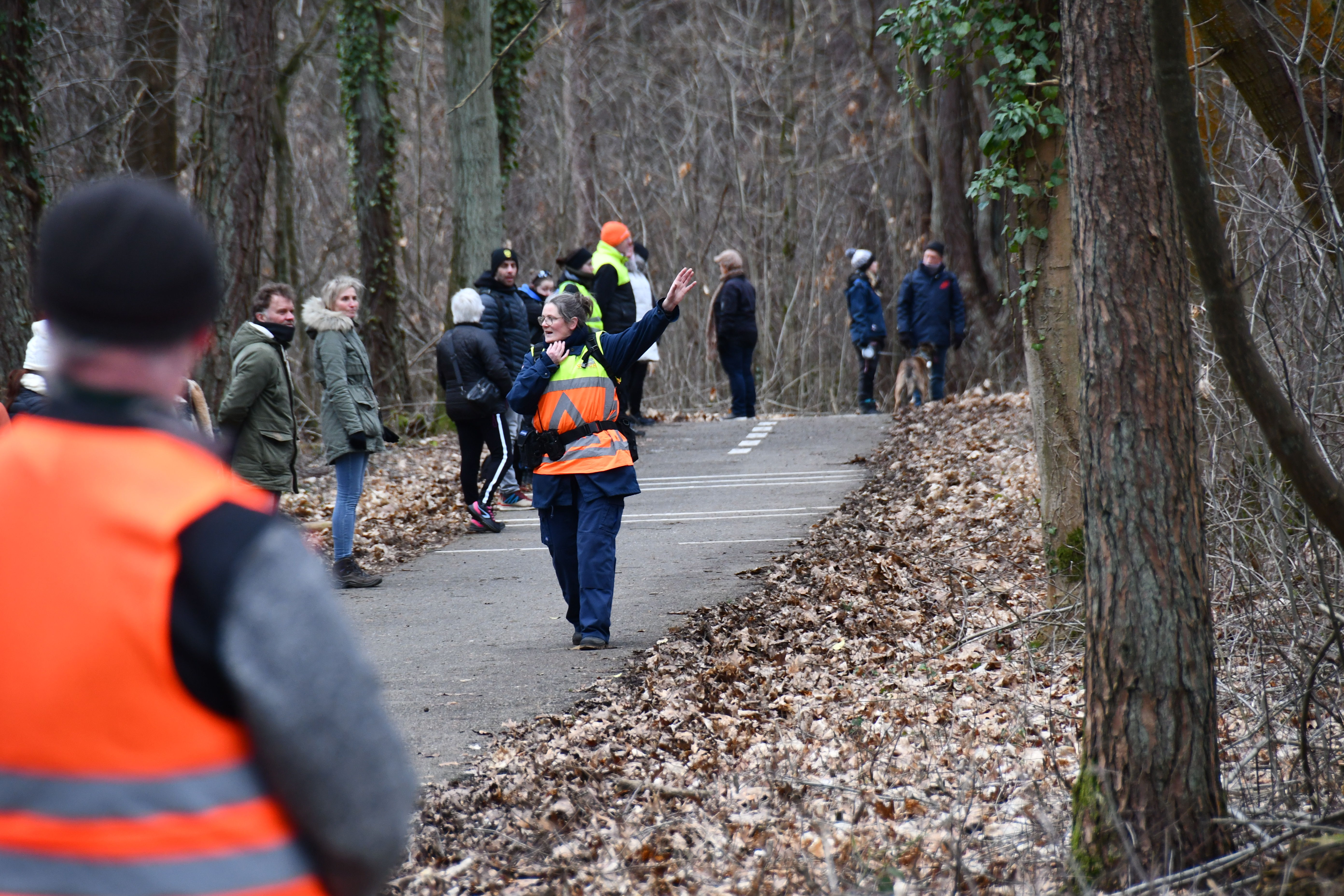 Last year, 96 people with dementia were registered as missing in Flanders and Brussels, wrote Het Laatste Nieuws on Monday, based on figures from the Flanders Centre of Expertise on Dementia. "In 90 of the 96 cases, they were found alive and well," said director Jurn Verschraegen, "but six times that was unfortunately not the case."
In 2021, 76 disappearances were reported. "In one year, that number has increased by more than a quarter," Verschraegen stated. He refers to the ageing population as a reason for the increase. "But another factor is that we are evolving into a society where neighbours do not know each other as well as they used to. Not every person with dementia lives in a residential care home or lives at home with a partner or informal carer."
The Centre does not advocate severely restricting the freedom of movement of people with dementia, but advocates for the use of technological tools, such as a GPS tracker. "It does remain a problem that people with dementia are not always aware that they are ill and sometimes shrug off these aids."
The subject has received renewed attention in Flanders since the disappearance of Emilietta Chini, a 75-year-old woman suffering from dementia who has not been seen since Wednesday.
#FlandersNewsService | A search action for Emilietta Chini in Flanders. © BELGA PHOTO PINO MISURACA