900,000 Flemish residents have insufficient savings for unexpected expenses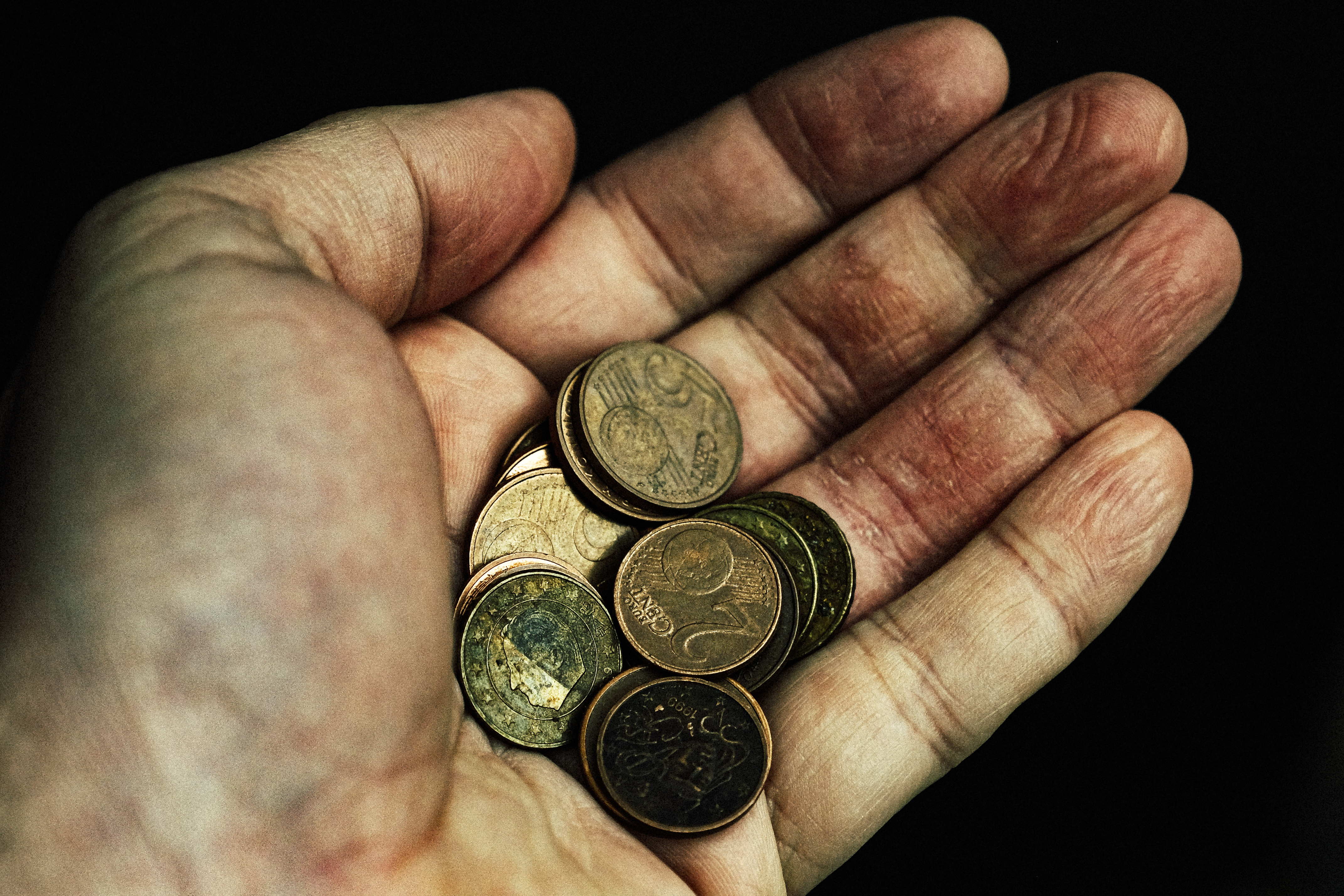 In 2022, 900,000 Flemish citizens lived in a household that would not be able to deal with an unexpected expense of 1,300 euros. That corresponds to 14 per cent of the population, according to figures from Statistics Flanders. Additionally, 820,000 people could not afford a week-long holiday away from home.
Statistics Flanders looked at severe material and social deprivation. This refers to people who have to forgo basic items and social activities for financial reasons, and represents around 3.2 per cent of people living in Flanders. The figures were calculated based on a European Union survey.
In 2022, 610,000 people, the majority unemployed, single-parent families or low-skilled, could not replace worn-out furniture. 430,000 could not regularly participate in sports, movies or concerts, and 380,000 were unable to go out for a monthly meal or drink with friends or family.
Based on the EU-SILC survey, 11.2 per cent of Flemish citizens lived in poverty or social exclusion in 2022, about 740,000 people. Six per cent of the population under the age of 64 lived in households with very low work intensity, where adults do not work or work only to a limited extent.
#FlandersNewsService | © BELGA PHOTO DIRK WAEM