78,000 XTC pills and 28 kg hashish seized in cross-border police operation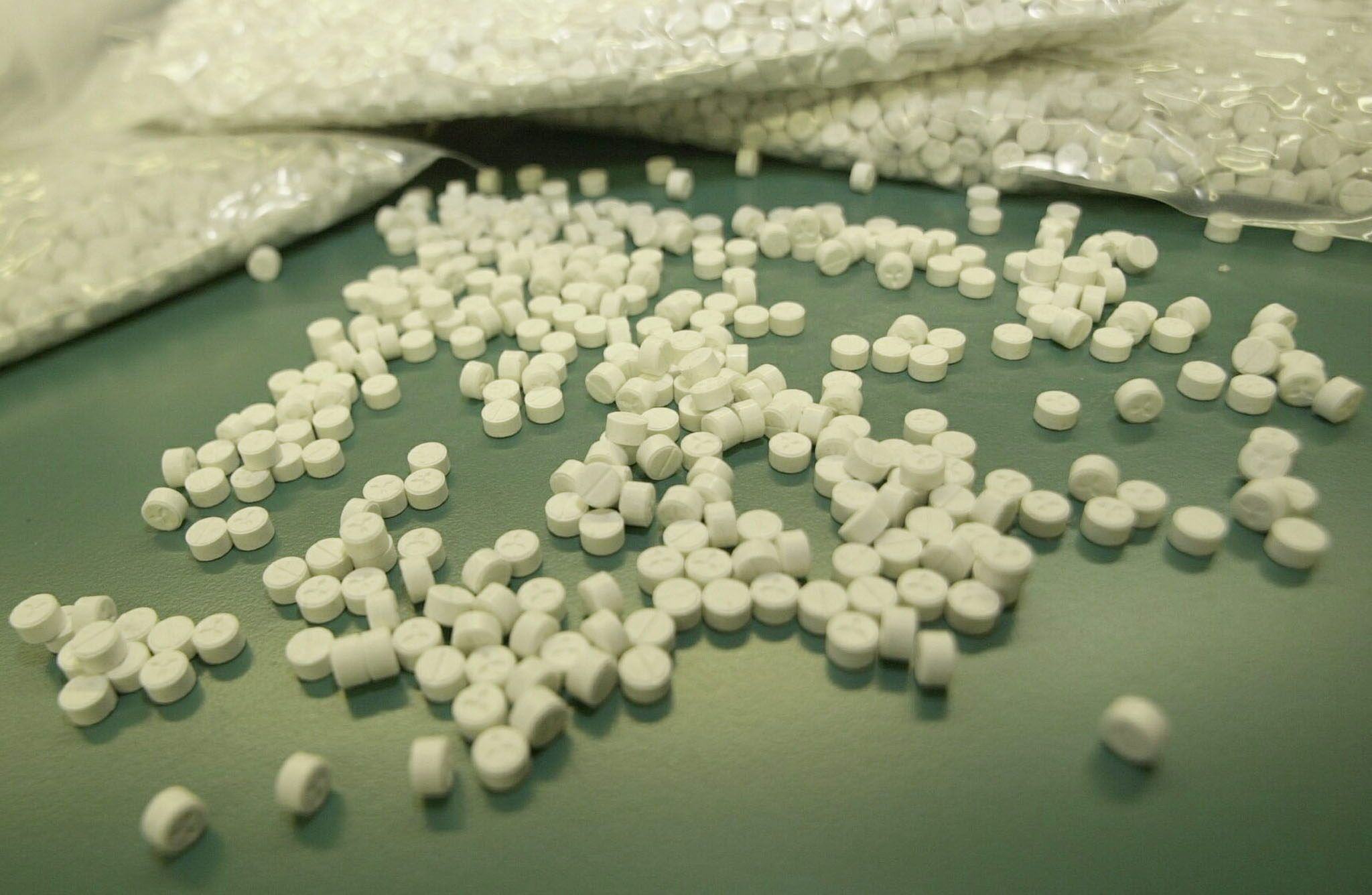 Police forces from Belgium, the Netherlands, Luxembourg and France held a cross-border operation against drug trafficking and drug tourism between October 6 and October 9, the Belgian federal police reports in a press release on Tuesday. Among other things, more than 78,000 ecstasy pills and more than 28 kilograms of hashish were found.
During checks of 1,151 vehicles, 40 trains and two buses, 122 people were found to be in possession of drugs and 24 were intoxicated. Thirteen people were arrested and 10 vehicles were seized. Besides the large quantities of ecstasy and hashish, other finds included 700 grams of cocaine, ten weapons and 47,800 euros in cash. 
The operation is part of the 'Hazeldonk' cooperation, in which Belgian, Dutch, Luxembourgish and French police and customs services tackle organised drug distribution networks and the criminal organisations involved. 
© BELGA PHOTO OLIVIER MATTHYS