75th anniversary of the Congress of Europe: how the meeting shaped Europe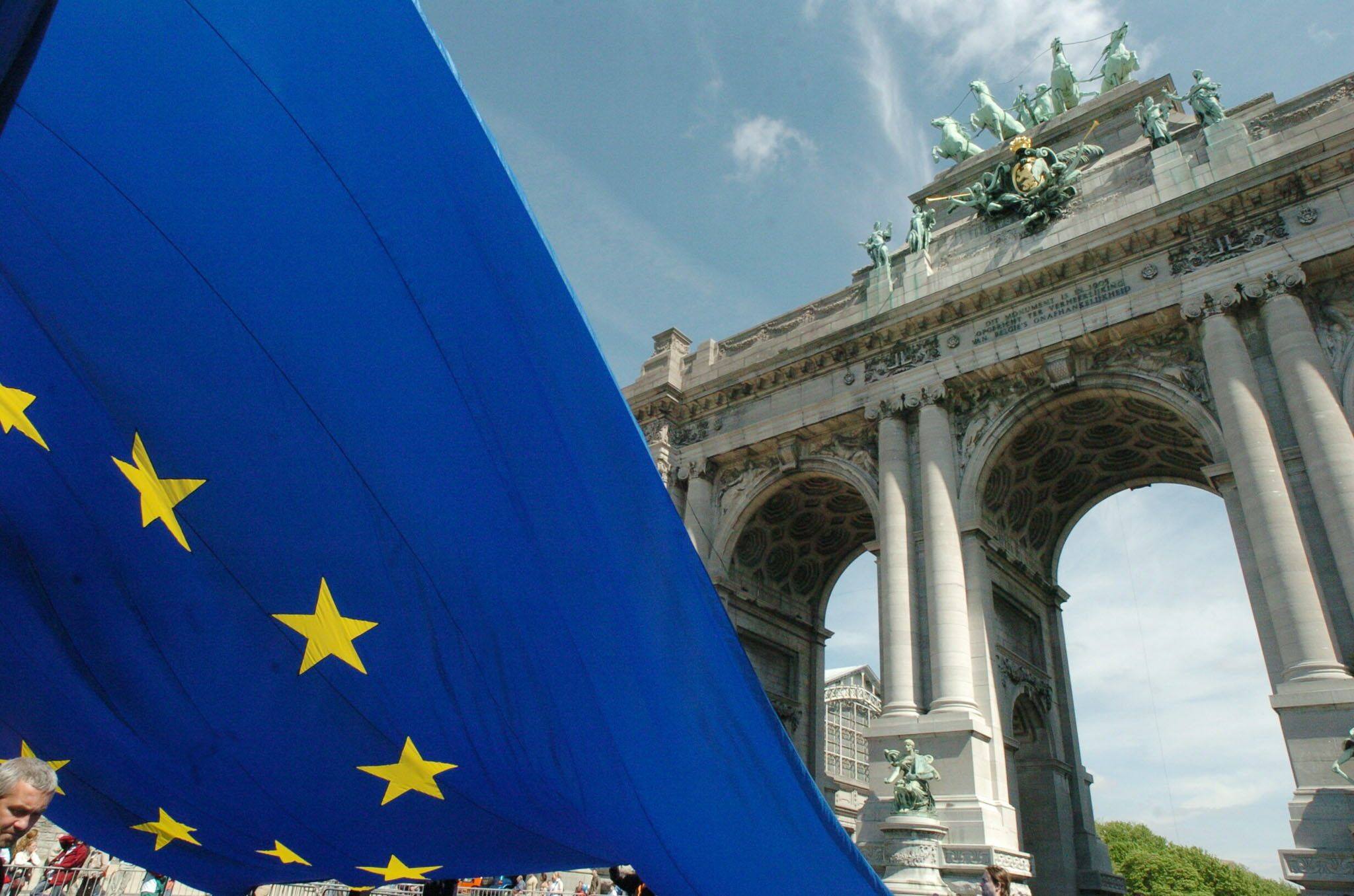 The House of European History is hosting a panel discussion to mark the 75th anniversary of the Congress of The Hague and the way it shaped Europe. The historic five-day event in 1948 brought together representatives from across the political spectrum from Europe, Canada and the US to discuss ideas for developing European political cooperation.
On 9 May, a group of experts will reflect on the lasting legacy of the Congress. They will also look back at other events in the history of EU integration that have inspired the idea of a united Europe and assess more recent initiatives such as the Conference on the Future of Europe.
Building the EU
The legendary Congress of Europe was held in The Hague from 7 to 11 May 1948 and brought together 750 delegates from all over Europe, Canada and the US. In addition to important political figures, many philosophers, journalists, church leaders, lawyers, professors, businessmen and historians were involved.
"To rebuild Europe from its ruins and make it shine again in the world, we must, first of all, conquer ourselves," Winston Churchill said at the opening of the conference.
The Congress called for a political, economic and monetary union of Europe and discussed the future structure and role of the Council of Europe. It was a key event in the process of building the European Union.
© BELGA PHOTO HERWIG VERGULT