700 Flemish work permits for Turks suspended after possible fraud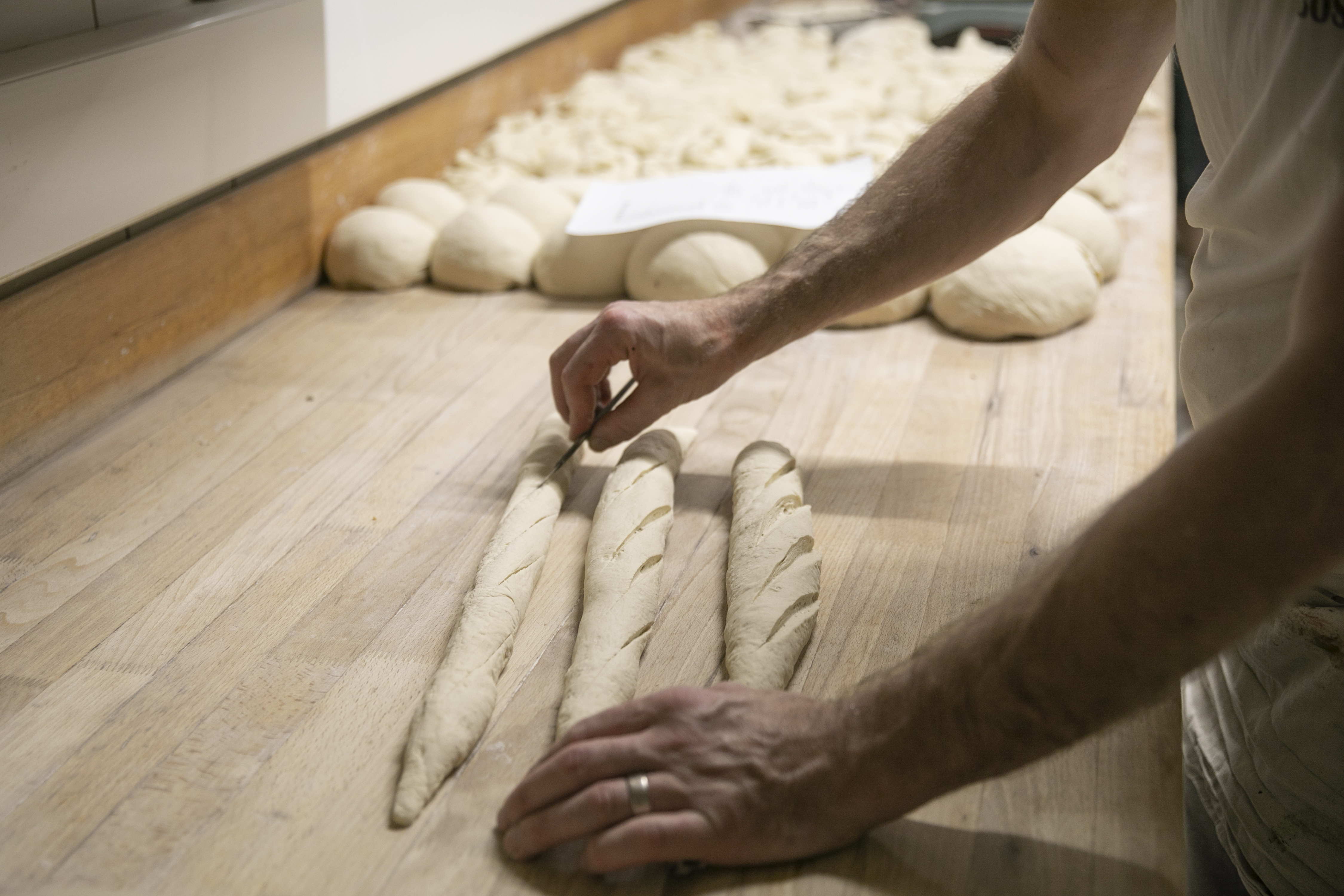 The Belgian consulate in Istanbul has informed the federal and Flemish authorities about possible fraud in combined work and residence permit applications. As a result, more than 800 work permits have been put on hold, including around 700 Flemish ones.
Suspicions of fraud arose when a bakery suddenly tried to recruit 50 bakers from Turkey. The profession of baker is on the list of bottleneck professions in Flanders. Since 2019 employers have been able to bring in non-EU citizens to do the job via a 'combined permit'. However, it appears that some seem to abuse this migration channel.
According to Flemish Labour minister Jo Brouns and federal secretary of state for Asylum and Migration Nicole de Moor, the Consulate General in Istanbul had pointed out possible fraud in the permits. "Over 800 work permits have been suspended, of which about 700 are Flemish. Because of the indications of abuse, many files have been blocked as a precautionary measure," De Moor said.
Working group
The Flemish and federal services have established a working group to examine all blocked work cards. If the investigation reveals that permits were obtained based on false information, the work card issued by Flanders and the residence permit, a federal permit, will be withdrawn together.
"Labour migration is an important cornerstone of our labour market policy," Flemish Labour minister Brouns argued. "To protect this system, we must have zero tolerance towards social fraud." Brouns also points out that criminal offences will be immediately referred to the public prosecutor's office.
According to Brouns and de Moor, the Turkish residence permits, in this case, were "put on hold in advance". ​ "It is beneficial for the investigation and for the applicants that we were able to act in time. It is important to be able to refuse a visa if there are indications of abuse," the Flemish minister and federal state secretary concluded.
#FlandersNewsService | © ​ BELGA PHOTO HATIM KAGHAT