624 confirmed monkeypox cases in Belgium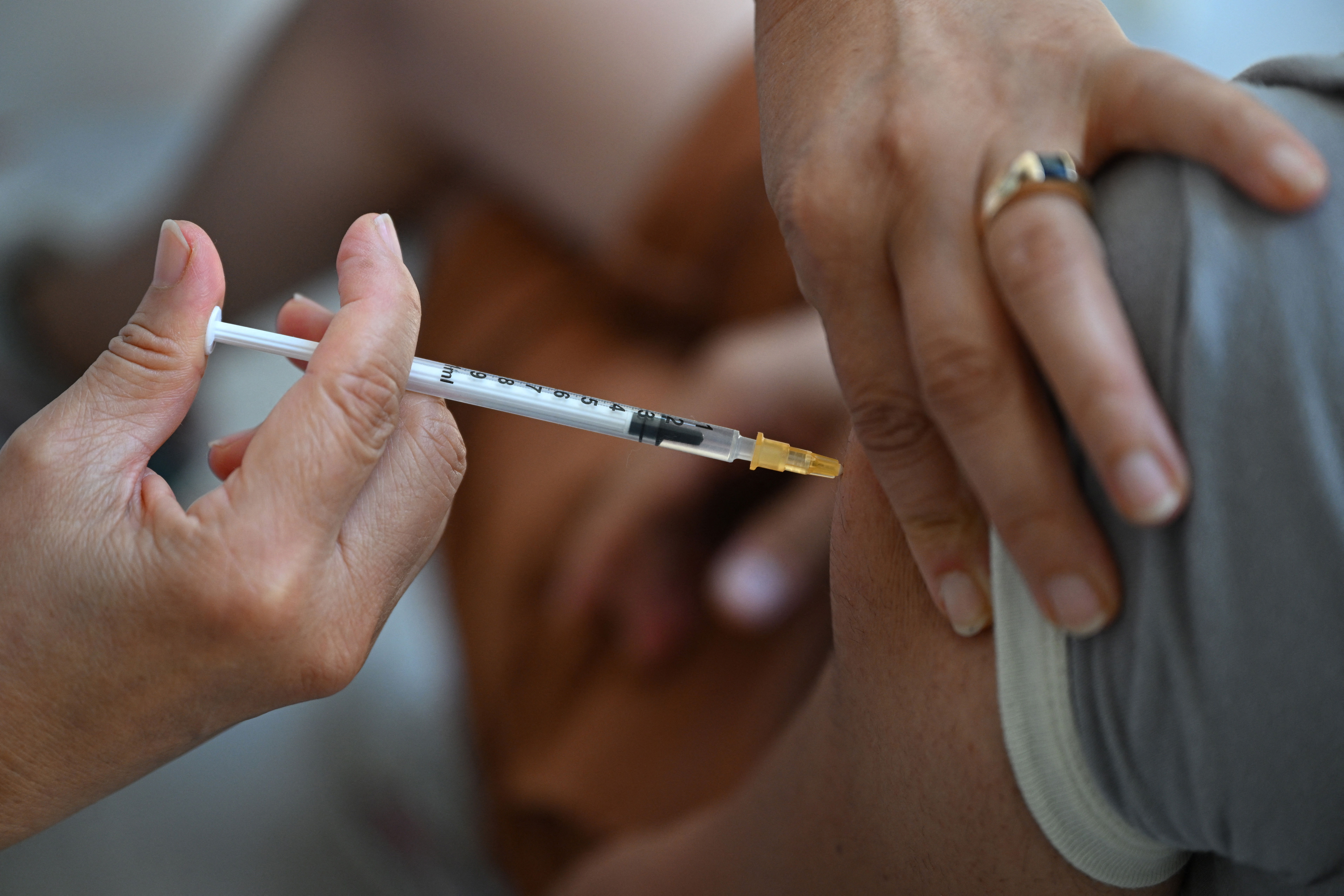 A total of 624 confirmed cases of monkeypox have been reported in Belgium, the country's health institute Sciensano reported on its website on Tuesday. The number of additional cases per week seems to be stabilising, doctor Koen Blot of Sciensano told Radio 1.
"There has been an increase in the number of cases per week since the beginning of the epidemic in May," Blot told Radio 1. "In July, we noticed that the number of new cases seemed to stabilise at around 75 per week."
336 of the cases were registered in Flanders (54%), 223 in Brussels (36%) and 65 in Wallonia (10%). Almost all affected people are men. The confirmed cases include one woman and two people who do not identify themselves as women or men.
Almost all patients (96%) had skin lesions. About 66 per cent also had general symptoms such as fever and feeling unwell. Thirty-four per cent had swollen lymph nodes. Twenty-nine people were hospitalised, but none of them ended up in an intensive care unit. No deaths were reported in Belgium.
(KOR)
© CHRISTOPHE SIMON / AFP