505 MW of solar panels registered in Flanders this year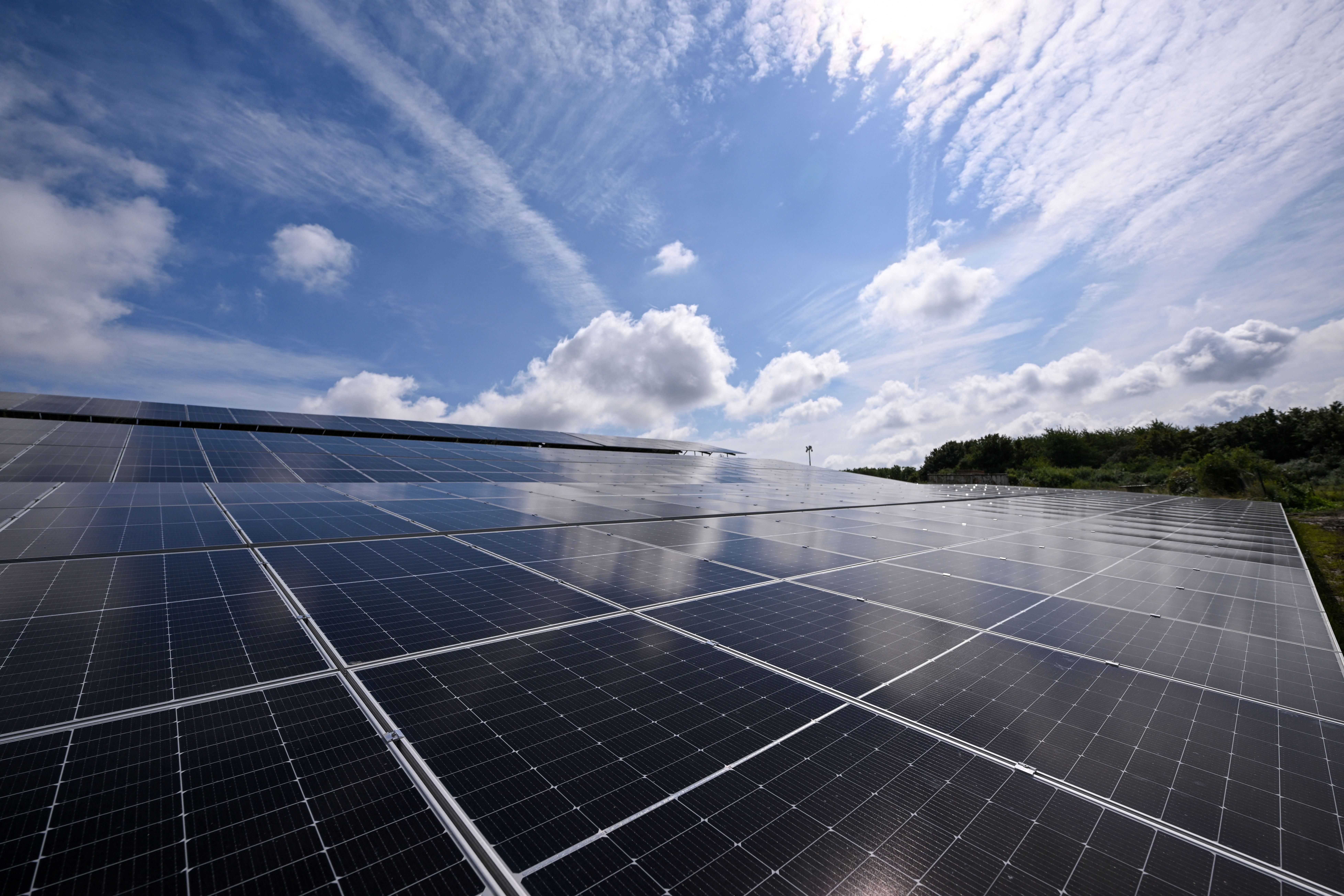 From January to July 2023, 505 MW of new solar panel installations were registered in Flanders, more than three times the 150 MW installed last year. "We have shifted up a gear and are well on the way to achieving our renewable energy target," Flemish Energy minister Zuhal Demir (N-VA) said.
Solar panels are the largest source of green electricity in Flanders. Figures show that they can generate around 9 per cent of the annual electricity demand, enough to supply almost half of Flemish households.
"We see that many Flemish people added a panel after the war in Ukraine and the energy crisis," said Demir. "They chose an additional source of energy on their roofs in uncertain times. Such an investment reduces the cost of their electricity bill and the demand on the market."
With the additional capacity, Flanders has already reached the target of 450 MW set by the region for 2023. Demir hopes to reach the 1,000 MW mark this year. The additional capacity will continue to grow as companies that consume large amounts of energy are obliged to install solar panels.
However, many new installations could also lead to local power inverter failures next year. According to Demir, it is up to grid operator Fluvius to prevent these problems.
#FlandersNewsService | © PHOTO INA FASSBENDER / AFP
Related news