49th edition Film Fest Gent kicks off with Belgian Oscar entry 'Close'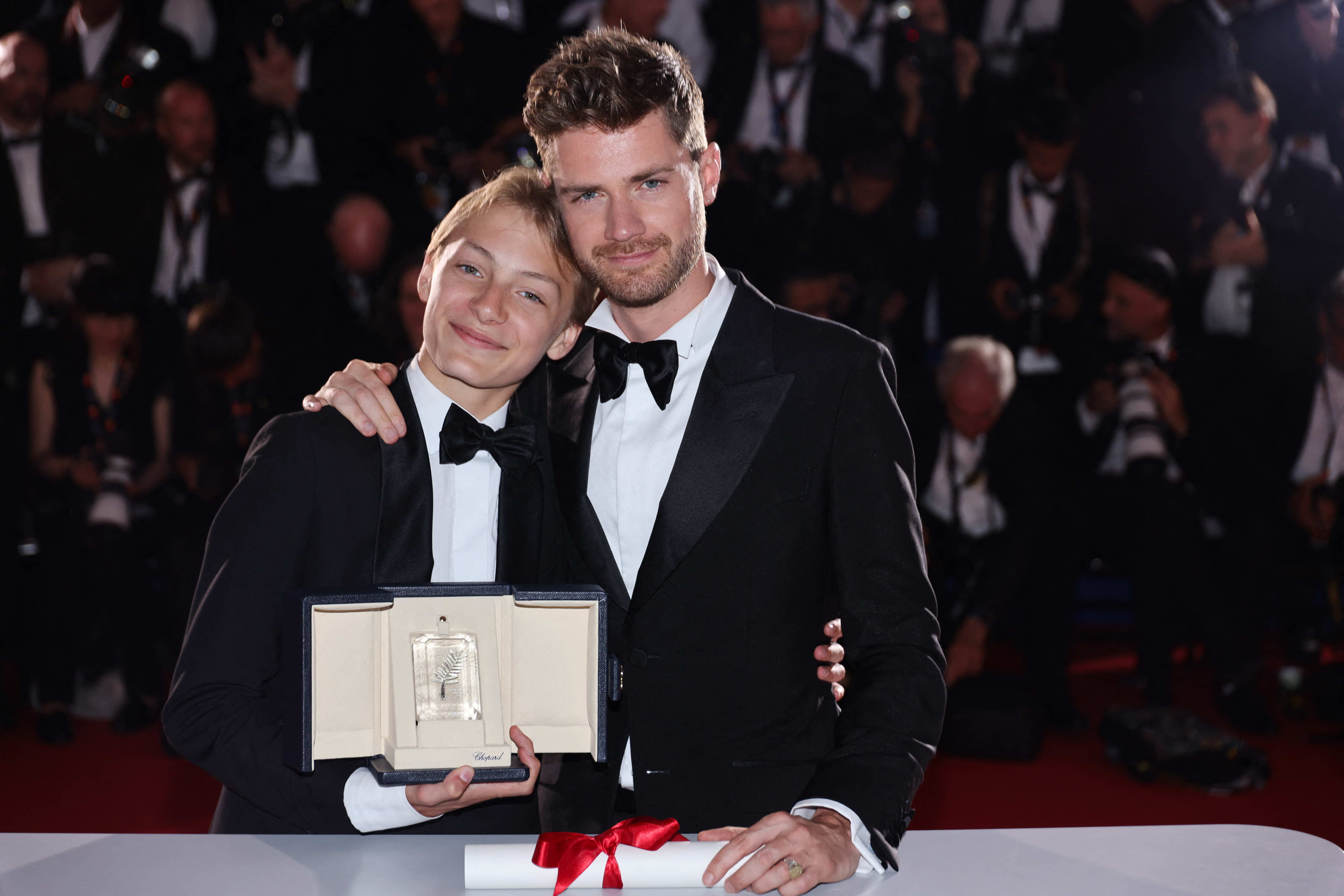 Until 22 October, the 49th edition of Film Fest Gent will fill local cinemas with no fewer than 116 feature films, 40 short films and three television series. The film festival kicks off tonight (Tuesday) with 'Close', Lukas Dhont's second feature film and Belgian Oscar entry.
The official competition of the Ghent Film Festival counts 12 films: from a Chinese film noir ('Are You Lonesome Tonight?') over an animated film based on the work of Japanese writer Haruki Murakami ('Blind Willow, Sleeping Woman') to the Ukrainian Oscar entry 'Klondike' , which depicts the Russian annexation war in the Donbas and the MH17 disaster.
Six male and six female filmmakers have a chance to win the Grand Prize for Best Film and the Georges Delerue Award for Best Soundtrack/Sound Design. The six-member jury, including Belgian technician Nico Leunen, will announce the winners on 21 October.
South Korea
As previously announced, this year's film festival turns its gaze to South Korean cinema: it does so with nine recent films, 11 genre films selected by film critic Patrick Duynslaegher and a film music concert dedicated to Korean composers in Muziekcentrum De Bijloke.
The Ghent Film Festival does not only programme films. Quite a few directors and actors personally present their work to cinema-goers. In the Director's Talks and Composer's Talks, directors and composers will get an extra platform to talk about their oeuvre. In addition, Talkies, the film festival's daily talk show, will take place in the Film Fest Café in the afternoon.
The full programme of Film Fest Gent is available on the website. There, visitors can create a viewing list of their favourite films from the festival and buy tickets online.
(AHU)
#FlandersNewsService
© David Boyer/ABACAPRESS.COM - Lukas Dhont and Eden Dambrine pose with the Grand Prize Palm d'Or Award for the movie "Close" during the winner photocall during the 75th annual Cannes film festival at Palais des Festivals on May 28, 2022 in Cannes, France.