4 in 10 Belgians prepared to give up online privacy in exchange for benefits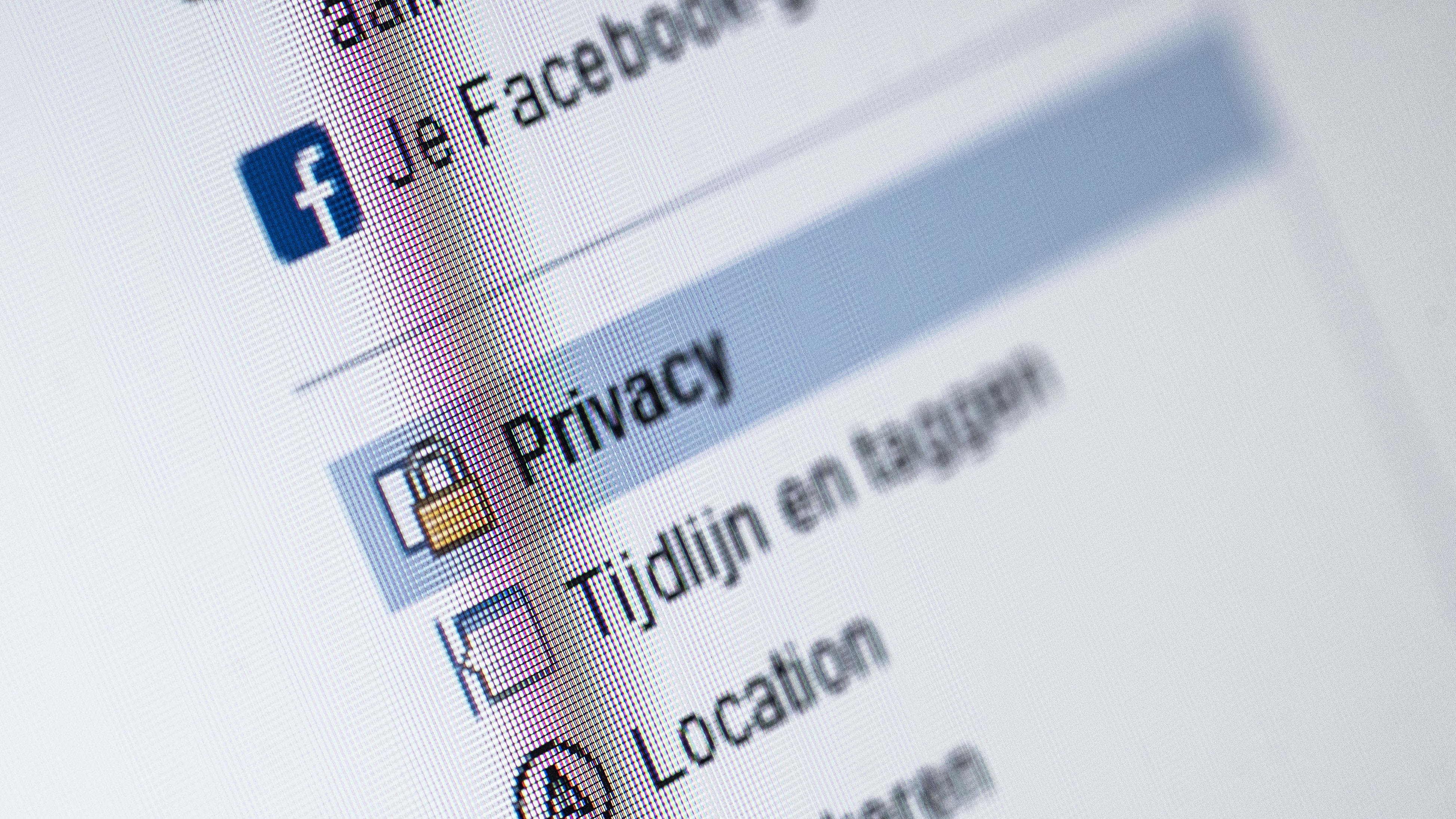 More than four in ten Belgians say they are prepared to give up part of their online privacy in exchange for perks such as discounts or better service, a privacy survey carried out by Global Data & Marketing Alliance shows.
Based on input from more than 20,000 consumers from 16 countries including Belgium, the researchers distilled three types of data profiles. The largest group of Belgians (42 percent) belong to the 'data pragmatists', who are prepared to give up privacy on a case-by-case basis in exchange for better service. A fifth of Belgians refuse to give up information, while a quarter of the population is not at all concerned about sharing data.
Particularly the latter group has been on the rise recently. "Globally, we see a shift from 'data fundamentalists' (the group that refuses to share information, ed.) to 'data unconcerned' (people who are not at all concerned with sharing data, ed.). Privacy concerns have certainly not gone away, but they are decreasing", explains Peter Trap of The Data Agency, one of the companies behind the survey.
© BELGA PHOTO JONAS D'HOLLANDER