3M will stop producing 'forever chemical' PFAS starting in 2025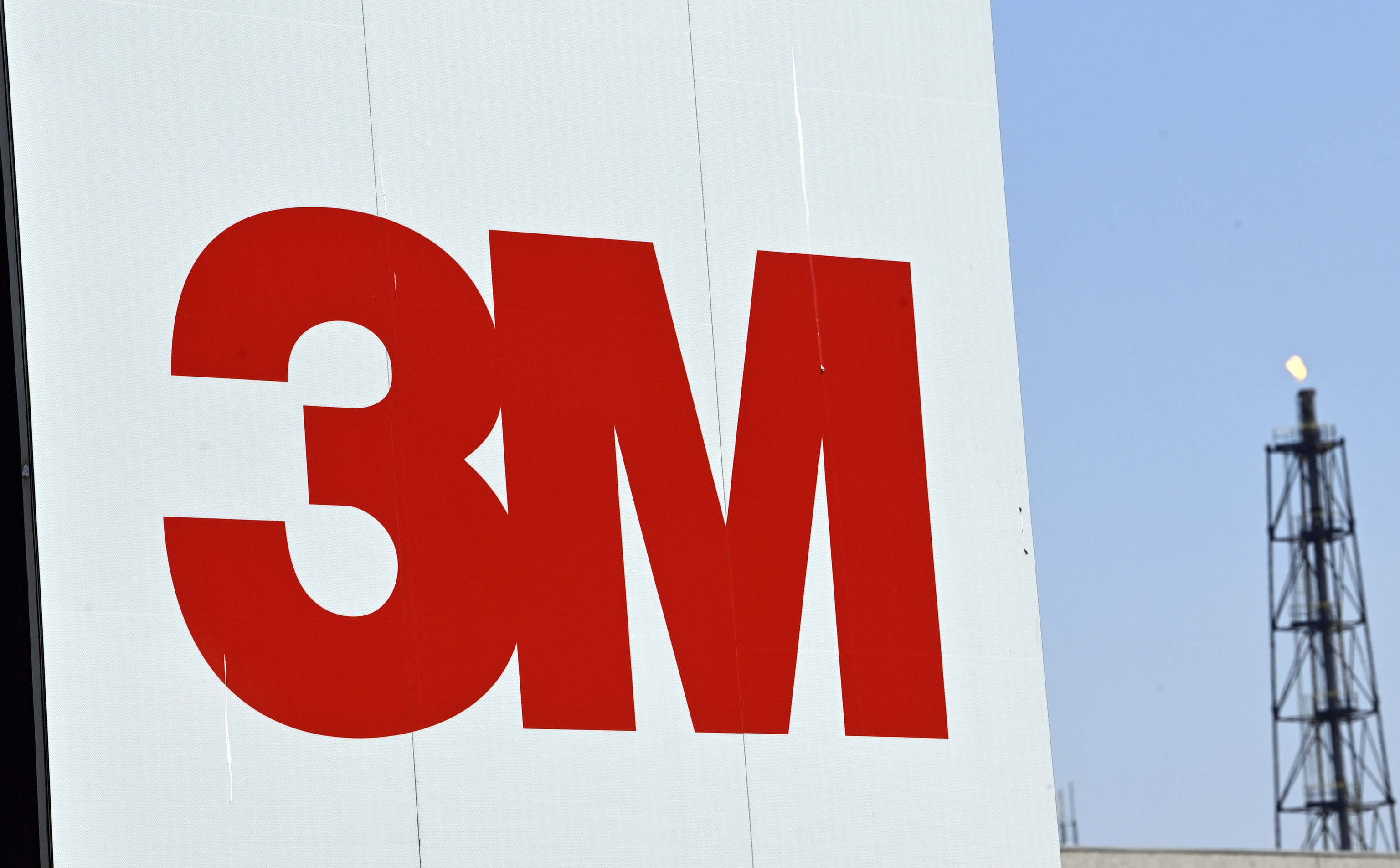 US chemical group 3M plans to stop producing PFAS by the end of 2025 globally, the company announced in a press release on Tuesday. The hazardous "forever chemical" will also no longer be used in 3M products. It is still unclear what the decision implies for 3M's factory in Flanders, where revelations of PFAS contamination caused widespread concern.
PFAS is the umbrella term for thousands of so-called "forever chemicals", quasi-undegradable synthetic substances that include PFOS. PFAS can be found in numerous products, ranging from raincoats to smartphones and fireproof foam. PFOS has been ill-famed in Flanders for some time due to contamination discovered near the 3M plant in the Flemish municipality of Zwijndrecht. 
3M estimates the decision will cost the company between $1.3-2.3 billion before taxes. PFAS represented some $1.3 billion in annual sales, against a 16 per cent profit margin for 3M.
The decision is historic, Bloomberg writes, as 3M has developed hundreds of PFAS-based products over the past 70 years. But tighter regulations and the threat of compensation claims mean that the activity is no longer viable, 3M chief executive Mike Roman admits. "This action is another example of how we are positioning 3M for continued sustainable growth by optimizing our portfolio," Roman adds.
The top executive added that it is too early to offer clarity on the future of factories currently producing PFAS and the impact on employment. The news seemed to come as a surprise to both staff and management of 3M's factory in Flanders, which has been caught in the eye of the storm in recent years due to PFAS contamination in the area. 
"A lot will depend on what the US management specifically means by its intention," indicates Levi Sollie, secretary of trade union ABVV. "If it indeed wants to completely stop PFAS in all production processes, things will not be easy for Zwijndrecht."
PFAS contamination from the chemical group's operations is still present in the environment. 3M is looking at some 2,000 damage claims that could cost the company up to $30 billion, Bloomberg writes.
(KOR)
#FlandersNewsService | © BELGA PHOTO ERIC LALMAND