3M promises another 150 million euros for "initial remedial actions"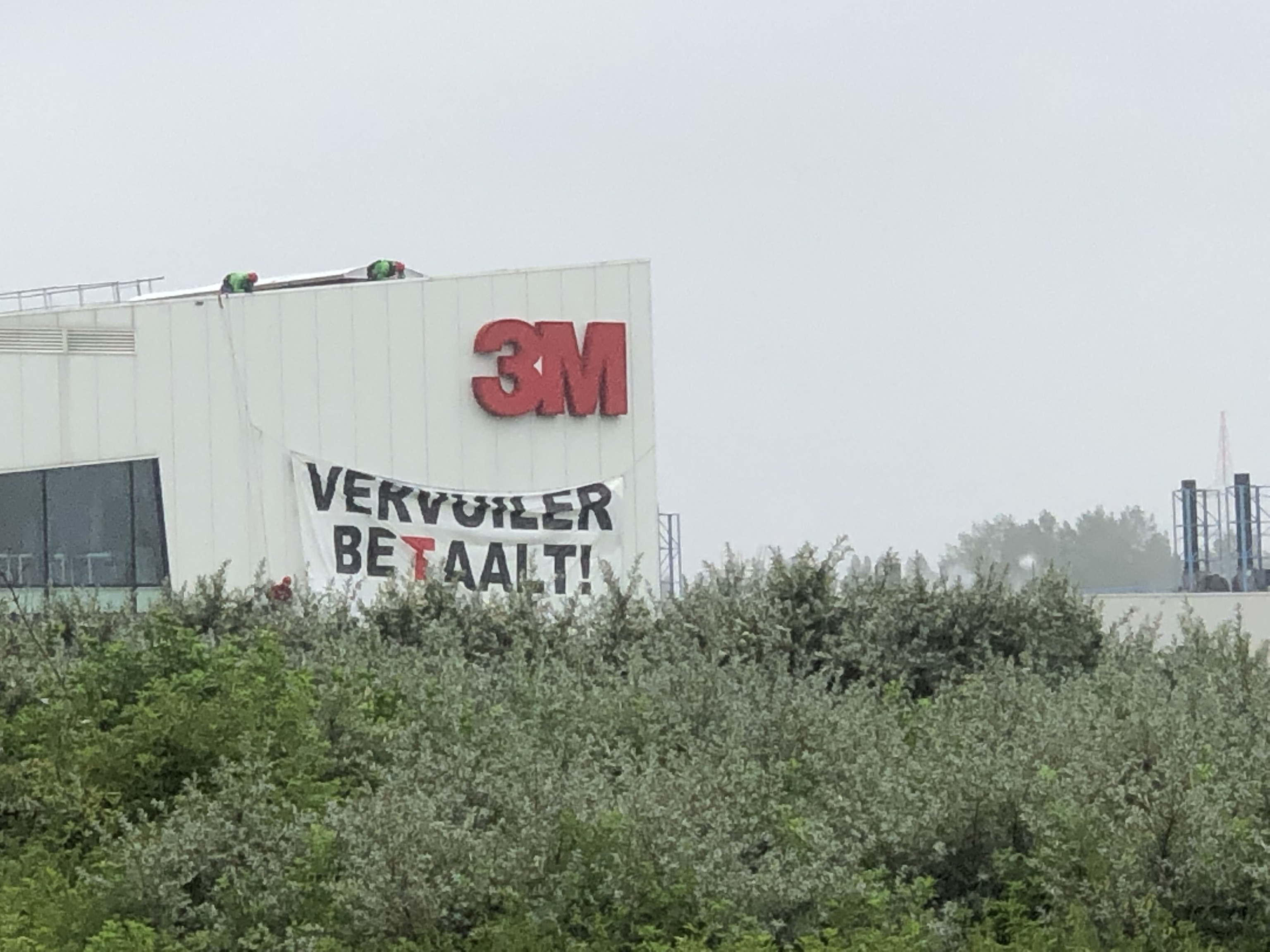 The US chemical company 3M will invest 150 million euros in "initial remedial actions" to remediate the historical spread of PFAS in Zwijndrecht. The company announced this on Wednesday as part of CEO Mike Roman's visit to Belgium.
According to 3M, the amount in question is in addition to the 125 million euros it had already announced in September last year to reduce PFAS discharges, start compensating farmers and establish a remediation action plan.
In its announcement, 3M speaks of means to "proactively advance remedial actions", which will be informed by the first part of a new descriptive soil investigation recently completed by an accredited third-party soil remediation expert. The operation "will be completed with oversight from the relevant authorities", 3M continues.
"Today represents another important step forward in delivering on a broader set of commitments to our neighbors in Flanders", says 3M CEO Mike Roman. "We want to establish a constructive, collaborative relationship with Flemish authorities to address the concerns of all stakeholders."
The money is thus intended for the remediation of areas contaminated with PFAS. For local farmers, 3M set aside a sum of 10 million euros within the previously announced 125 million euros. In the meantime, 37 agricultural businesses have also submitted a dossier for a compensation scheme. "This process is underway, and in the coming weeks, several dozen agricultural businesses will begin to receive payments", 3M said. 
© BELGA PHOTO KATLEEN VASTIAU - Greenpeace Belgium banner saying 'Polluter pays!' on the 3M plant in Zwijndrecht, July 2021