37 to stand trial in Belgium in international drug trafficking case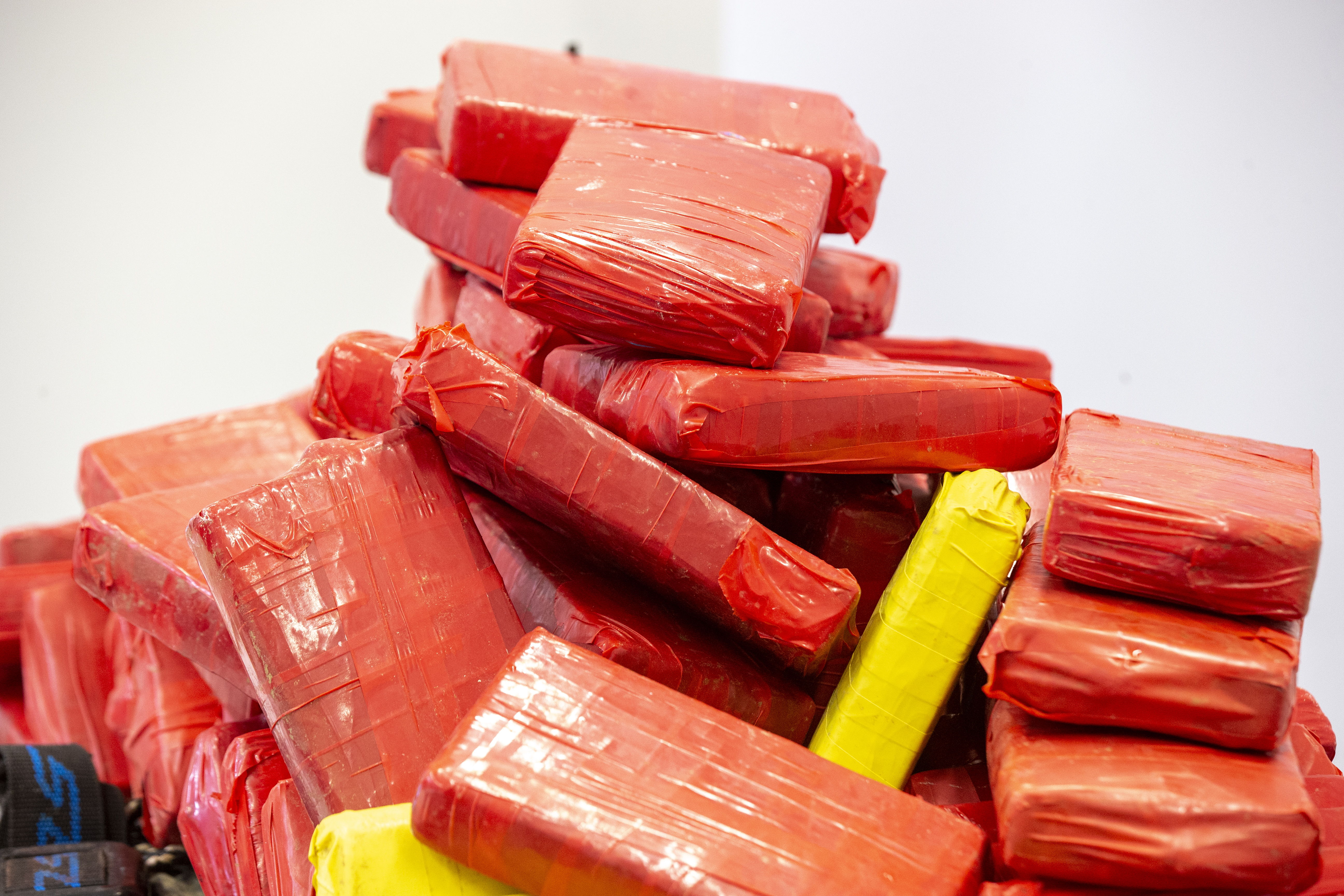 The introductory hearing of an international drug trafficking case involving 37 defendants begins on Thursday under extremely heavy security at the Liège Criminal Court in Belgium.
The case is the result of three years of investigations under an operation codenamed 'Pharmaceutica' that led to the dismantling of the drug-trafficking network in October 2021.
No less than 1.9 tonnes of cocaine valued at €80 million were seized in the operation. The cocaine arrived from Colombia and transited through the ports of Antwerp or Rotterdam. 
The police investigations were carried out in the Belgian towns of Aywaille, Huy, Modave, Comblain-au-Pont, Ferrières, Herve, Verviers and Amay as well as in Limburg and East Flanders provinces. A processing and packaging laboratory was dismantled in Strée while a storage facility was discovered in Ferrières.
The criminal organisation is believed to have imported up to 15 tonnes of cocaine during its operation. Firearms, competition horses and luxury watches were also seized.
The trial will take place over a period of three weeks at the Liège correctional court, Verviers division, sitting exceptionally in the Liège courthouse due to the exceptional security measures deployed. These measures are linked to the extreme violence observed among the defendants or their entourage.
The specially secured courtroom will be accessible only to the accused and their lawyers. Only accredited persons will have access to the main courtroom. The proceedings will be broadcast on a giant screen in another courtroom earmarked for the public and the press to ensure publicity.
Hearings on the merits of the case are expected to begin in April.
© BELGA PHOTO NICOLAS MAETERLINCK