288 recognised refugees blocked in federal centres due to housing shortage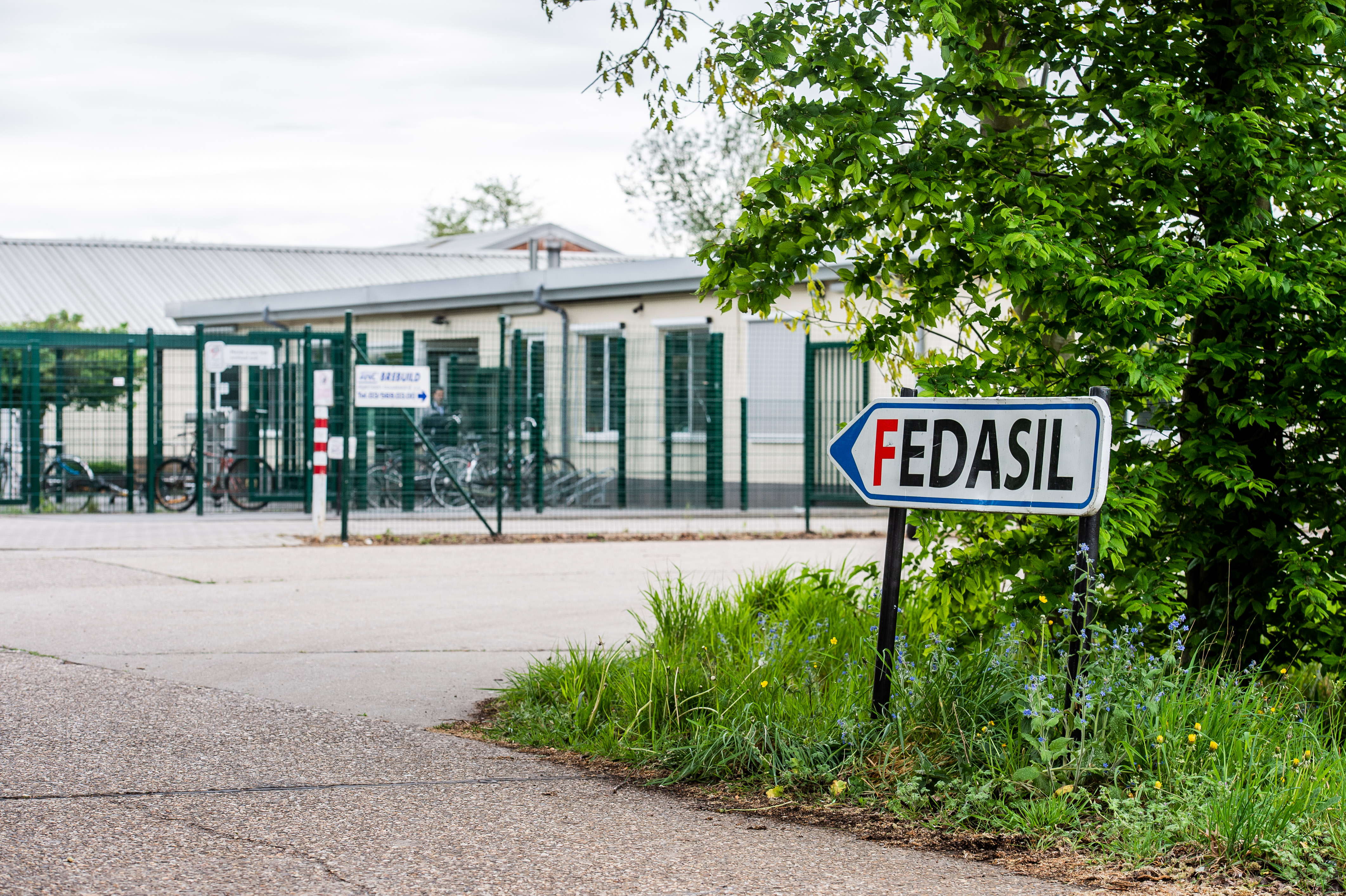 288 recognised refugees are currently stuck in federal reception centres. Their transition period to find accommodation after gaining official recognition has passed, but they have nowhere to go due to a shortage of housing in Flanders, Brussels and Wallonia, the federal agency for the reception of asylum seekers Fedasil reports.
Earlier today, non-profit organisation Orbit reported that 1.600 recognised refugees are currently blocked in reception centres due to a housing shortage. Fedasil later corrected these numbers. "Currently, 1.690 recognised refugees are in the reception network, but they are not all blocked. The majority of them are within the stipulated transitional period. They have two months to find housing", says Fedasil spokesperson Mieke Candaele. Depending on the circumstances, the transition period can be extended to a maximum of four months total. "Only then can you speak of people who are 'blocked'. For 288 of them, the deadline has currently been exceeded."
Candaele emphasises that it is absolutely not easy to find housing, due to the heated market and the war in Ukraine.
"The lack of a specific housing policy for newcomers is harmful to everyone", Orbit says.
In its press release, Orbit underlined that a recognised refugee's start in society is hampered and delayed without a home, while their responsibilities are demanding. Among other things, status holders must quickly learn the language, assimilate, work and receive training. "But without a starter home and without a place to live, this is impossible", says the non-profit organisation. "The lack of a specific housing policy for newcomers is therefore harmful to everyone."
Orbit wants the authorities to take measures which can make an immediate difference, and has therefore put fourteen proposals on the table. For example, recognised refugees in reception centres and local shelters must be guided to make the transition to the (social) housing market and, after recognition, the transition period to the new place of residence must be extended. Homes of Local Reception Initiatives (LOI), which are now occupied by recognised refugees, could then be used again for the reception of new asylum seekers. In addition, the organisation wants empty assisted living quarters to become housing units for recognised refugees. Municipalities should be helped to provide housing for recognised refugees by means of financial incentives.
(BRV)
© BELGA PHOTO JONAS ROOSENS