€2.1 million EU grant for Ancienne Belgique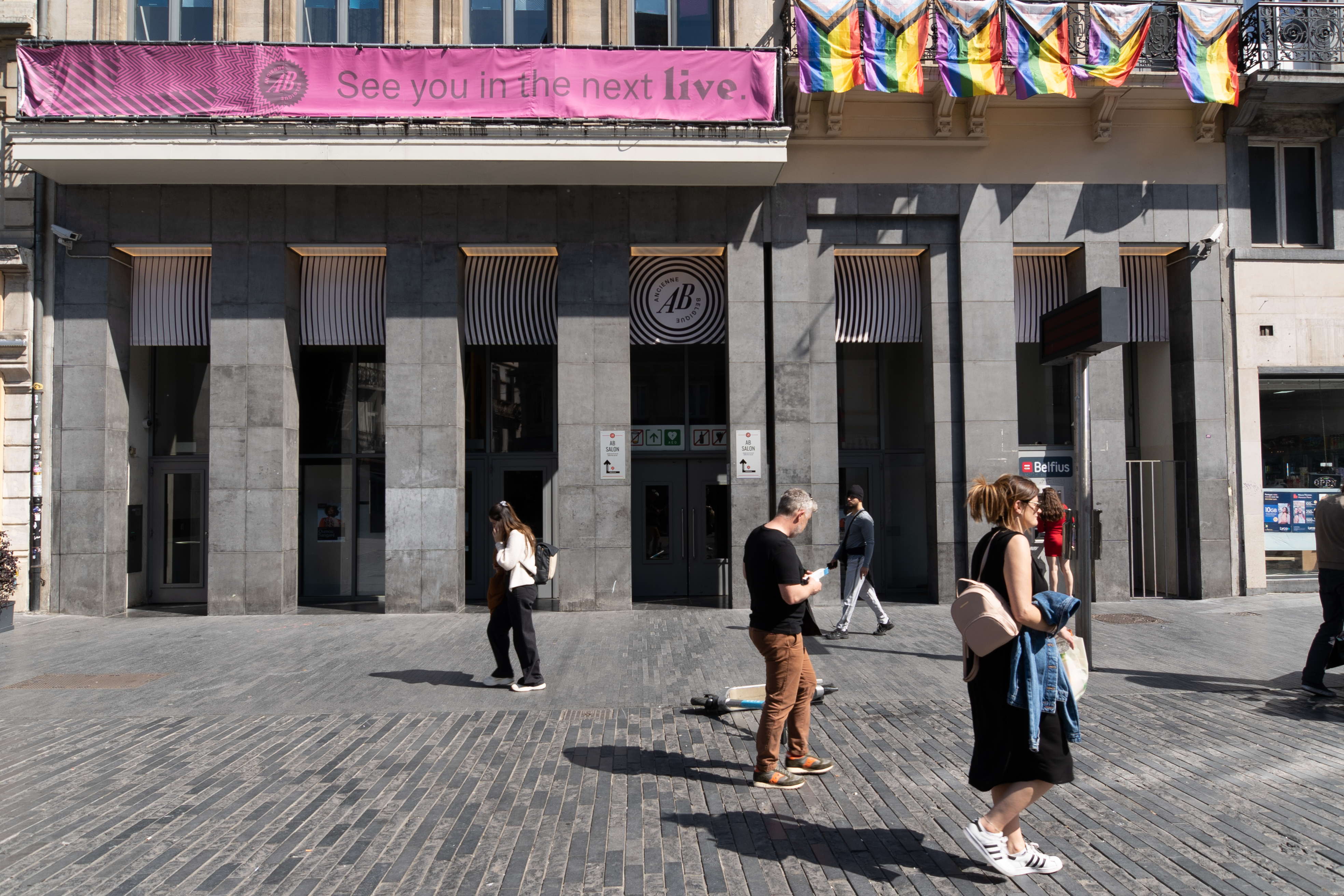 Ancienne Belgique (AB), one of Brussels' most popular music venues, has been awarded a €2.1 million grant by the European Union via the Liveurope platform.
Liveurope, founded in 2014 by AB with EU funding, assists 20 European concert venues in promoting and programming rising European performers.
In a statement, AB said they were overjoyed to be able to use the grant to promote new European talent and "stimulate their circulation" for the next three years.
The Liveurope platform indicated its intention to play a major role in the post-Covid revival of the live music sector, noting that the €2.1 million will allow more musicians to travel the continent, while also offering a more diverse European musical repertoire to the audiences.
In addition, Liveurope's annual subsidy will increase by 40% in 2022, from €500,000 between 2014 and 2021 to €700,000 for the 2022-2024. Furthermore, 5 new music venues will be joining the platform, increasing its membership from 15 to 20.
The platform will also aim to "actively engage on urgent societal topics such as ecology and gender balance, fostering cross-border discussions among the members and coming up with concrete tools to tackle them," they stated.
#FNS #FlandersNewsService
© BELGA PHOTO