21 Delhaize supermarkets remain closed on Friday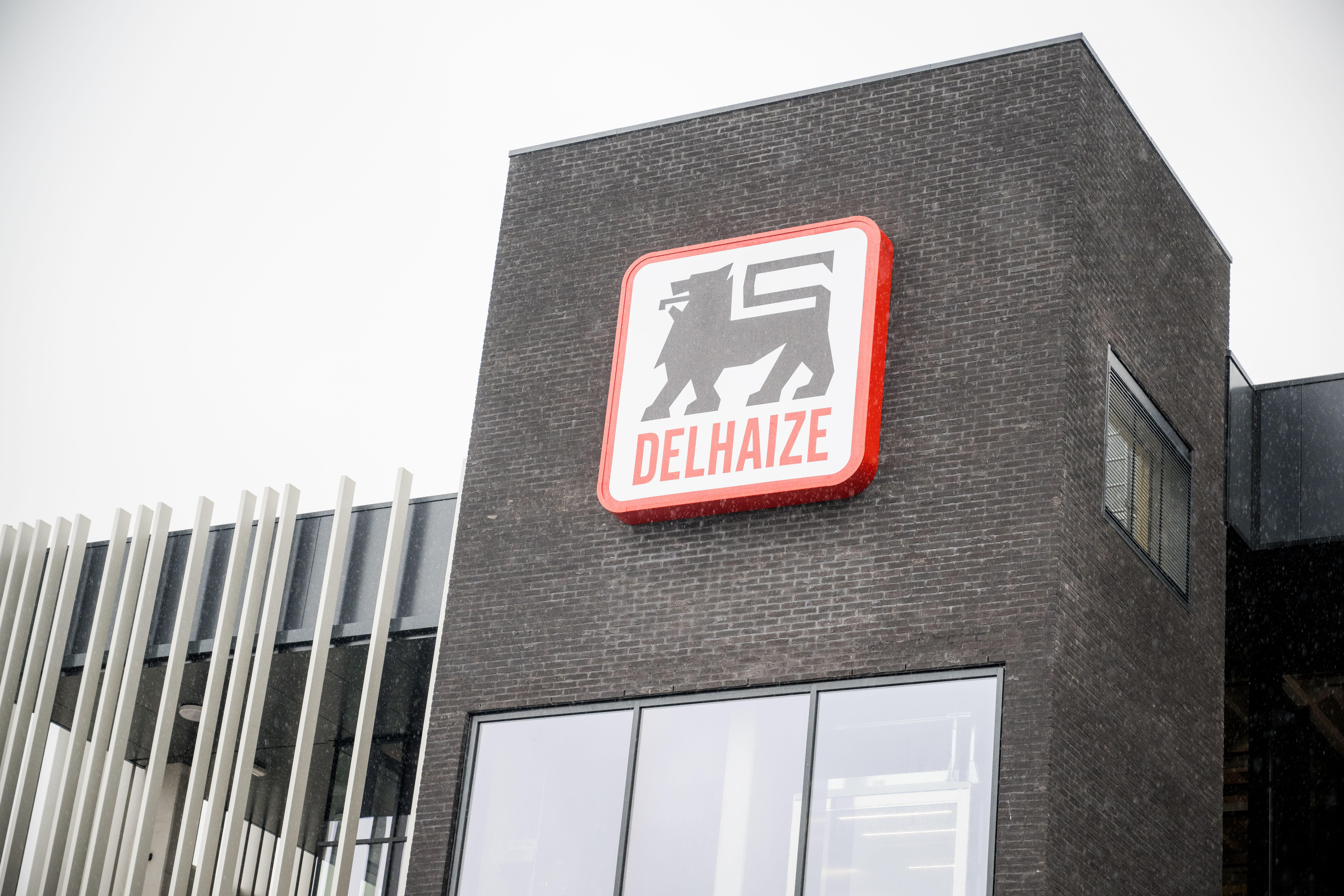 21 Delhaize stores in Belgium remain closed on Friday due to strikes in response to the supermarket chain's franchising plans.
The supermarkets have remained closed over the past month amid unrest over the company's conversion plans. The supermarket chain, one of the largest in Belgium, plans to sell its 128 company-owned stores to independent operators.
In recent days, Delhaize has sent bailiffs to closed stores where most employees were willing to work to force them to reopen. All shops in Flanders have since reopened, while 14 remain closed in Brussels and seven in Wallonia. The company will continue this approach, a Delhaize spokesperson said.
© BELGA PHOTO JASPER JACOBS