20th edition of Safer Internet Day kicks off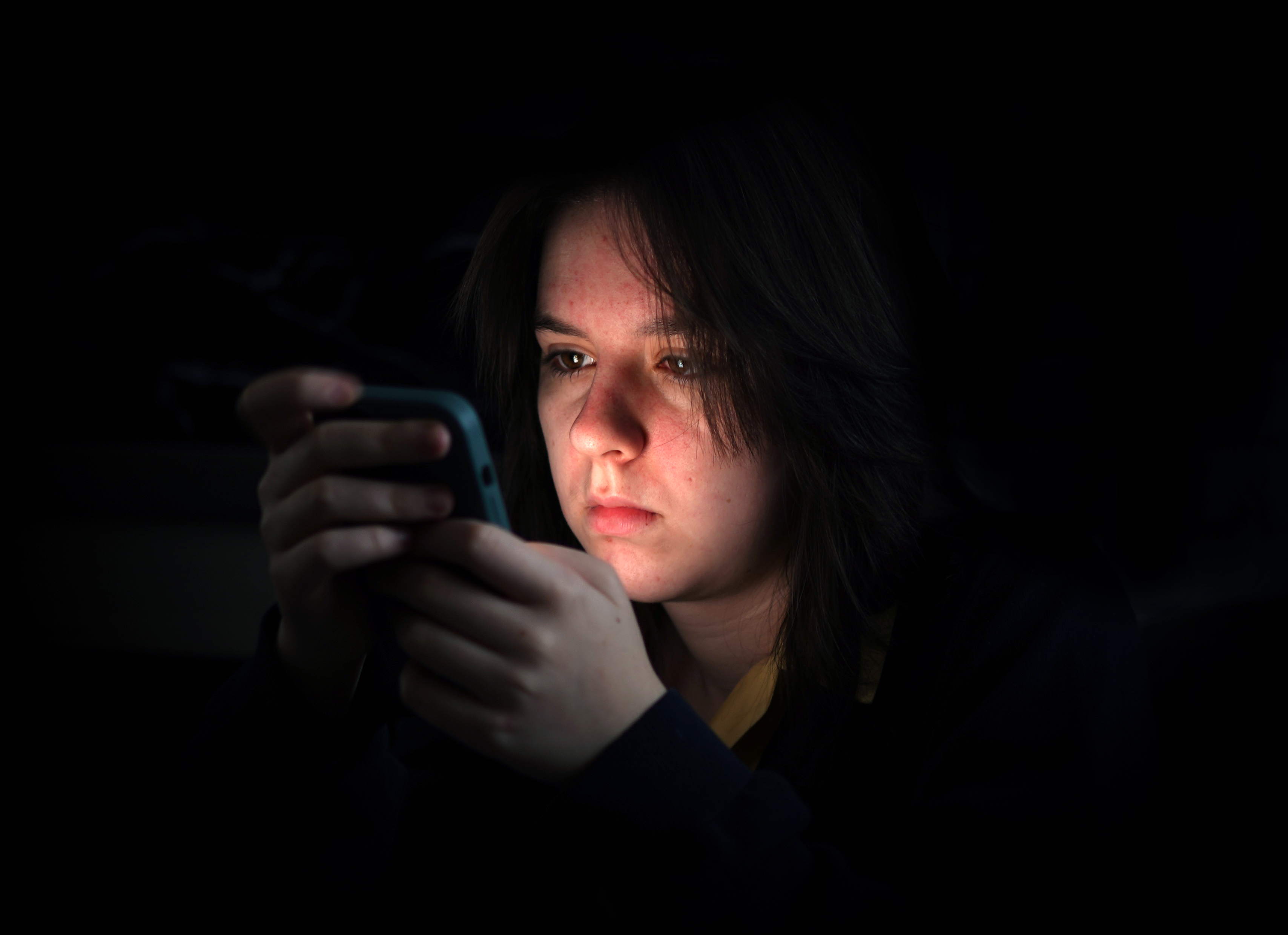 The twentieth edition of Safer Internet Day kicks off today. In cooperation with several organisations, including Child Focus and the Centre for Cybersecurity Belgium (CCB), FPS Economy is organising an inspiration day under the slogan "together for a better internet".
During her opening speech Minister for Telecommunications Petra De Sutter promises to invest in software that can stop online scammers. "We know that people who are not familiar with the internet are more likely to fall into the trap of cybercriminals. That is why we are putting all our efforts into eliminating the so-called digital divide."
For co-organiser Child Focus, this day is of great importance. "Our helpline is getting more and more questions from parents and young people about cyber safety," says spokesperson Selyna Ayuso Ferrandiz. Online sexual violence is a common problem. Research commissioned by Secretary of State for Equal Opportunities Sarah Schlitz (Ecolo) shows that among girls aged 15 to 25, over half have received a "dickpic" before. "Originally, Child Focus only dealt with disappearances, but since its creation, we see our operational team working around sexual exploitation on the internet becoming more and more important, as well as the prevention team around online safety."
For the rest of February, there are still workshops and activities across the country. On the one hand to raise awareness among young people, but also to familiarise parents, teachers and youth workers with help tools. "The focus this year is on the role everyone can play to promote positive and responsible use of the internet among minors," a press release said.
Child Focus has developed tools over the past 20 years to help specific target groups surf more safely. For example, the tool STAR+ assists young people from special education and GPS (Girl Power Squad) focuses on the danger of teenage pimps.
#FlandersNewsService | © BELGA PHOTO