209 inmates in Belgian prisons sleep on the floor due to lack of capacity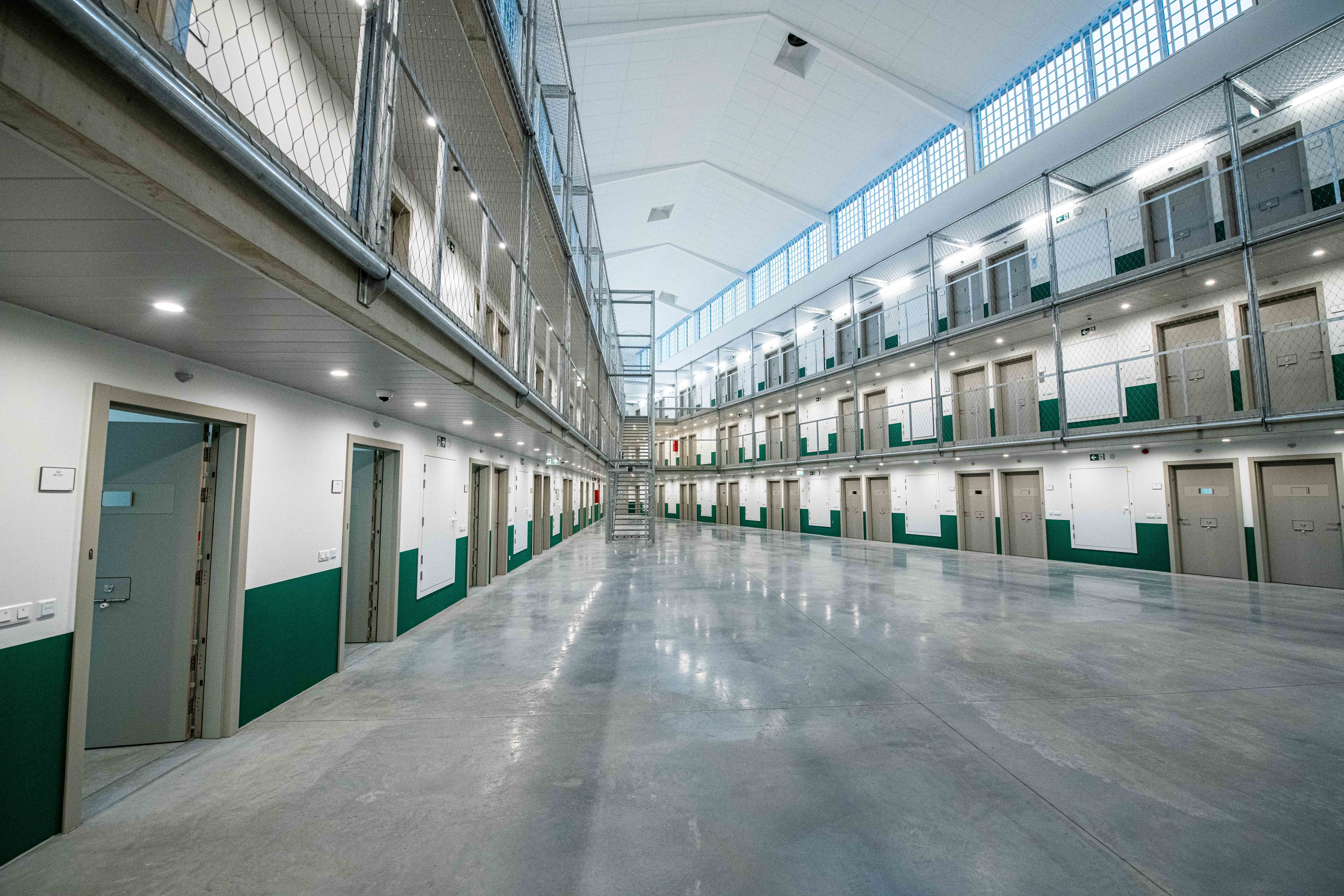 209 inmates are forced to sleep on the floor due to a lack of capacity, Belgian Prison Service spokesperson Kathleen Van De Vijver told Belga on Thursday. The total number of detainees reached 11,199 on 22 December. "Especially the number of people in pre-trial detention has increased enormously," Van De Vijver said.
Overcrowding is not a new phenomenon in Belgian prisons and 2022 saw another increase in inmates. On 22 December, the Prison Service counted 11,199 inmates, compared to 10,781 at the end of last year. "And we only have a capacity of 9,739," says Kathleen Van De Vijver. "The prisons are still struggling with a large influx. We have added 300 beds, but we still count 209 'floor sleepers' in Flemish prisons." 
The problem is mainly in the detention houses where remand prisoners stay. "It was not a good year for prisons," Van de Vijver concludes, "and the staff strikes do little to help."
Like his predecessors, Belgian Justice minister Vincent Van Quickenborne took a number of measures to combat prison overcrowding. A new prison was opened in Haren and the opening of the new prison in Dendermonde is scheduled for February. A first detention house was opened in Kortrijk and several more will follow. "The result of these efforts is not immediately felt in the figures, that takes time, but we are hopeful for the future," Van de Vijver said.
The interior of the new Dendermonde Prison. © BELGA PHOTO JONAS ROOSENS