2022 was record year for Belgian winemakers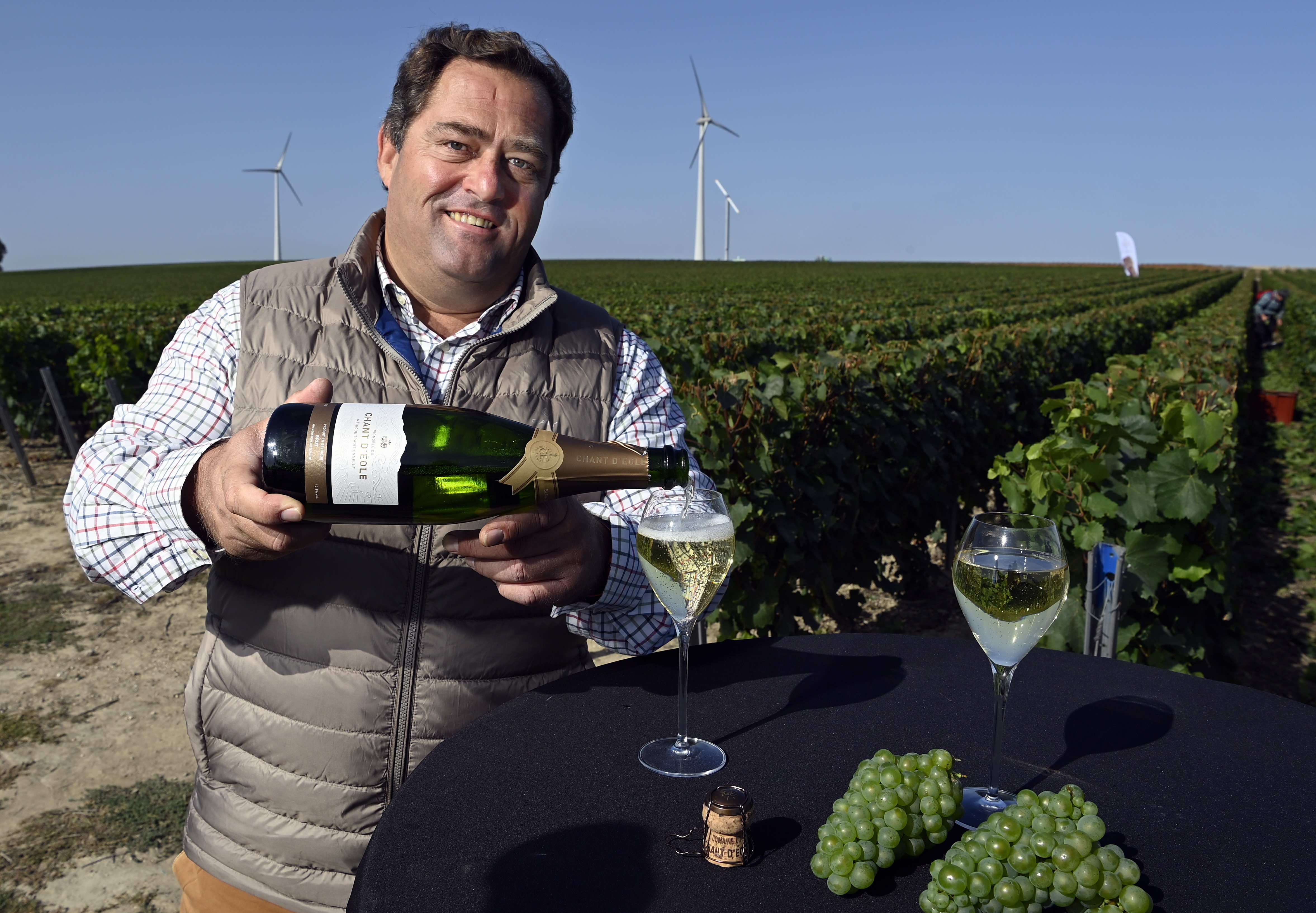 Belgian wine production reached record highs in 2022, the federal government's Economy Department reported on Wednesday. Compared to 2021, a year in which production volumes declined, production doubled to 3 million litres.
The previous record year was 2018, with 2 million litres. Ideal weather conditions and a growing number of winegrowers and cultivated hectares led to spectacular growth last year, the latest report shows.
Belgian vintners supply mostly sparkling white wine (1.4 million litres) and white wine (1 million litres). However, the most substantial growth last year was recorded in the red wine segment, which went up 200 per cent to almost 371,000 litres.
The number of Belgian winemakers has been on the rise in recent years. Last year, 259 winegrowers - professional and amateur - were registered. The largest number works in the Flemish province of Limburg.
(BRV)
© BELGA PHOTO ERIC LALMAND