2016 Brussels attacks trial: prosecutor orders arrest of Farisi brothers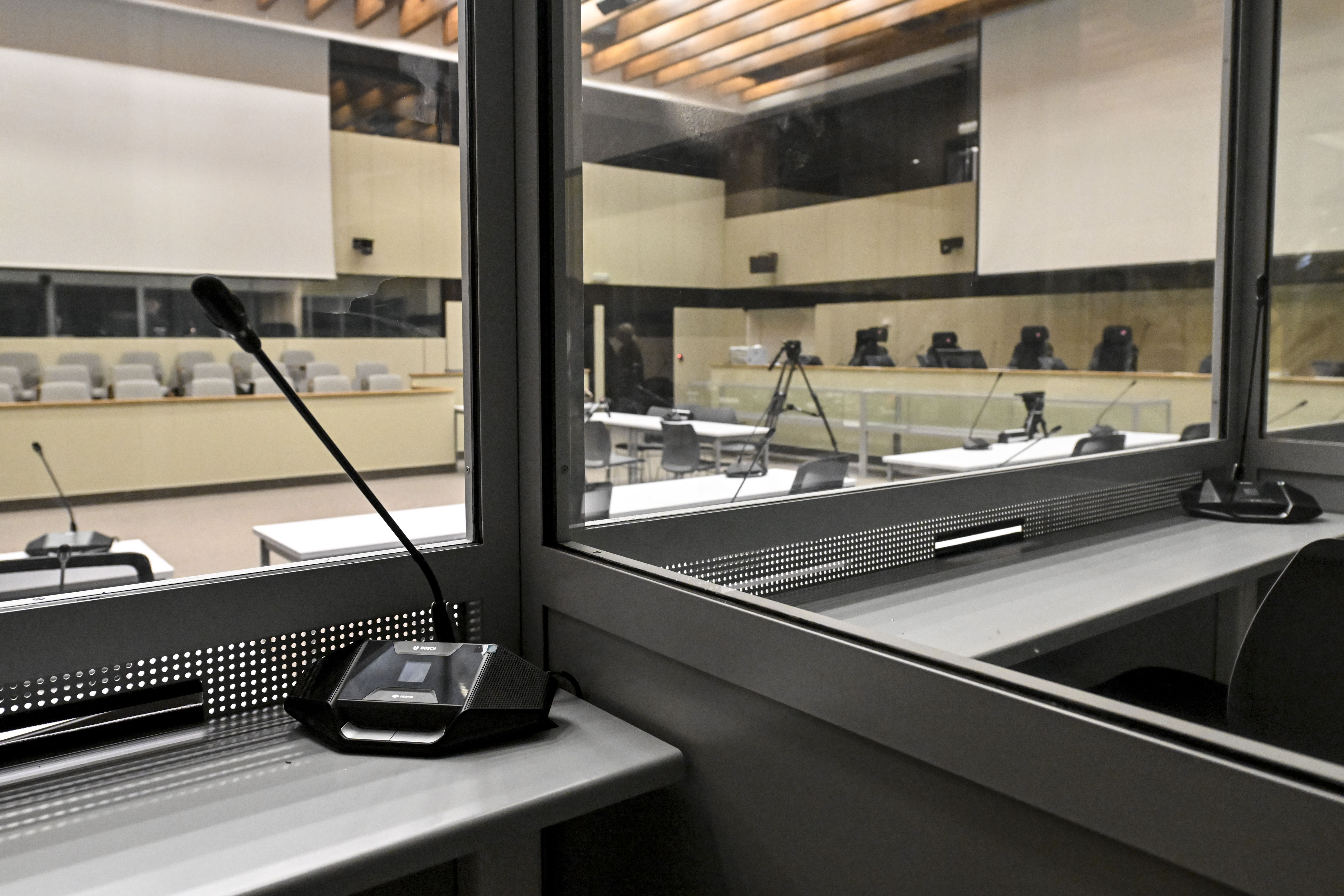 The Belgian Federal Public Prosecutor's Office has requested the arrest of Smaïl and Ibrahim Farisi in the run-up to the upcoming trial of the 2016 Brussels terrorist attacks, Le Soir reports. The Farisi brothers are suspected of sheltering the suicide bomber who carried out the Maelbeek metro station attack.
As the trial's opening hearing approaches, authorities have chosen to request the arrest of the Farisi brothers, who are suspected of sheltering Khalid El Bakraoui, the suicide bomber who carried out the Maelbeek metro station attack. Of the nine suspects who will stand trial, the Farisi brothers are the only ones who had been released.
"For one of the two brothers [Smaïl, ed.], the federal public prosecutor considers it logical to move on to imprisonment, as all other suspects accused of 'terrorist murders' are in custody," said a spokesman for the federal public prosecutor's office. 
While Smaïl Farisi has since been detained, Ibrahim Farisi currently remains at large. Ibrahim Farisi responded to the arrest warrant in an interview given to Belgian newspaper Le Soir. He claims he has been free for six years and wonders why he was only now being sent to prison.
"I will accept jail, but not this (Wednesday) evening," he added. "I do not want to spend the night in a dungeon," Ibrahim told Le Soir.
The Federal Prosecutor's Office did not want to comment on Ibrahim Farisi's arrest warrant, mainly because he has not yet been arrested. If Ibrahim is to be arrested, it would be up to the Brussels Court of Assize to rule on a possible request for release.
The 2016 Brussels bombings claimed 35 lives and injured over 300 people. The trial on the bombings will start on October 10, following a preliminary hearing on September 12, and will probably last until June.
(KOR)
Isolation boxes for the accused at the Justitia building in Brussels that will host the 2016 Brussels bombing trial © BELGA PHOTO DIRK WAEM