2016 Brussels attacks trial: most expensive ever in Belgium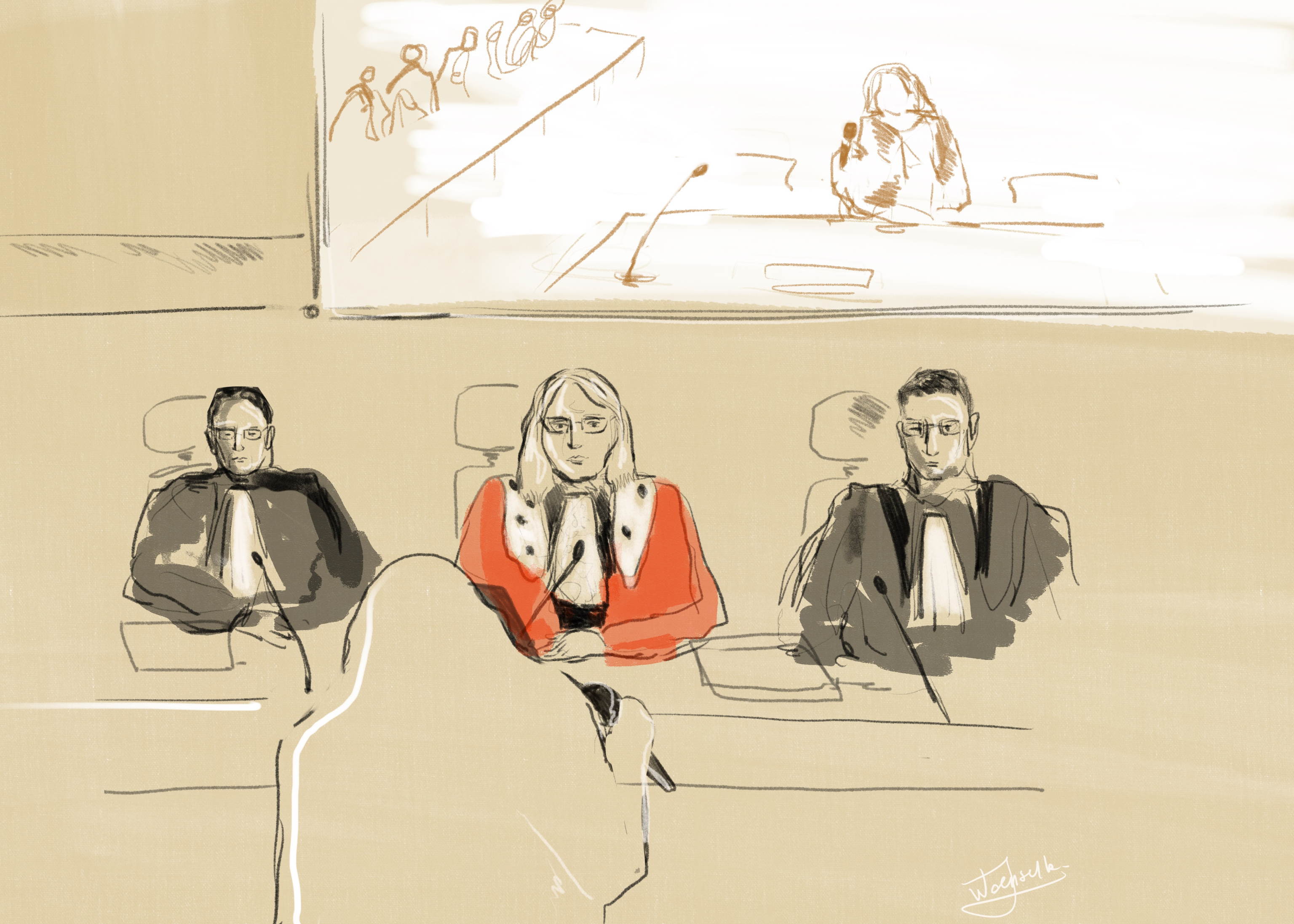 At 35.3 million euros, the trial surrounding the Brussels and Zaventem attacks will be the most expensive ever in Belgium.
The lion's share goes to infrastructure: the Justice building in Haren had to be rebuilt, and a chunk of money was needed for ICT, among other things. Then there are the court costs, for interpreters and the remuneration of jurors, for example - their salaries are paid by the state during the trial. All together, that makes a total of 35,315,000 euros, a record in Belgian court history. The amount will still rise: the cost of the agents deployed has not yet been included.
The previous record dates from 2008-2009 when Marcel Habran, also known as the godfather of the Liège mafia, stood trial. That trial took six months and its cost was estimated at around €5 million.
© ​ Chairwoman of the court Laurence Massart and her two assessors pictured during the composition of the jury for the trial of the attacks of March 22, 2016. 32 people were killed and 324 got injured in suicide bombings at Zaventem national airport and Maalbeek metro station, which were claimed by ISIL. BELGA PHOTO JANNE VAN WOENSEL KOOY