2016 Brussels attacks trial: Farisi brothers have to be released again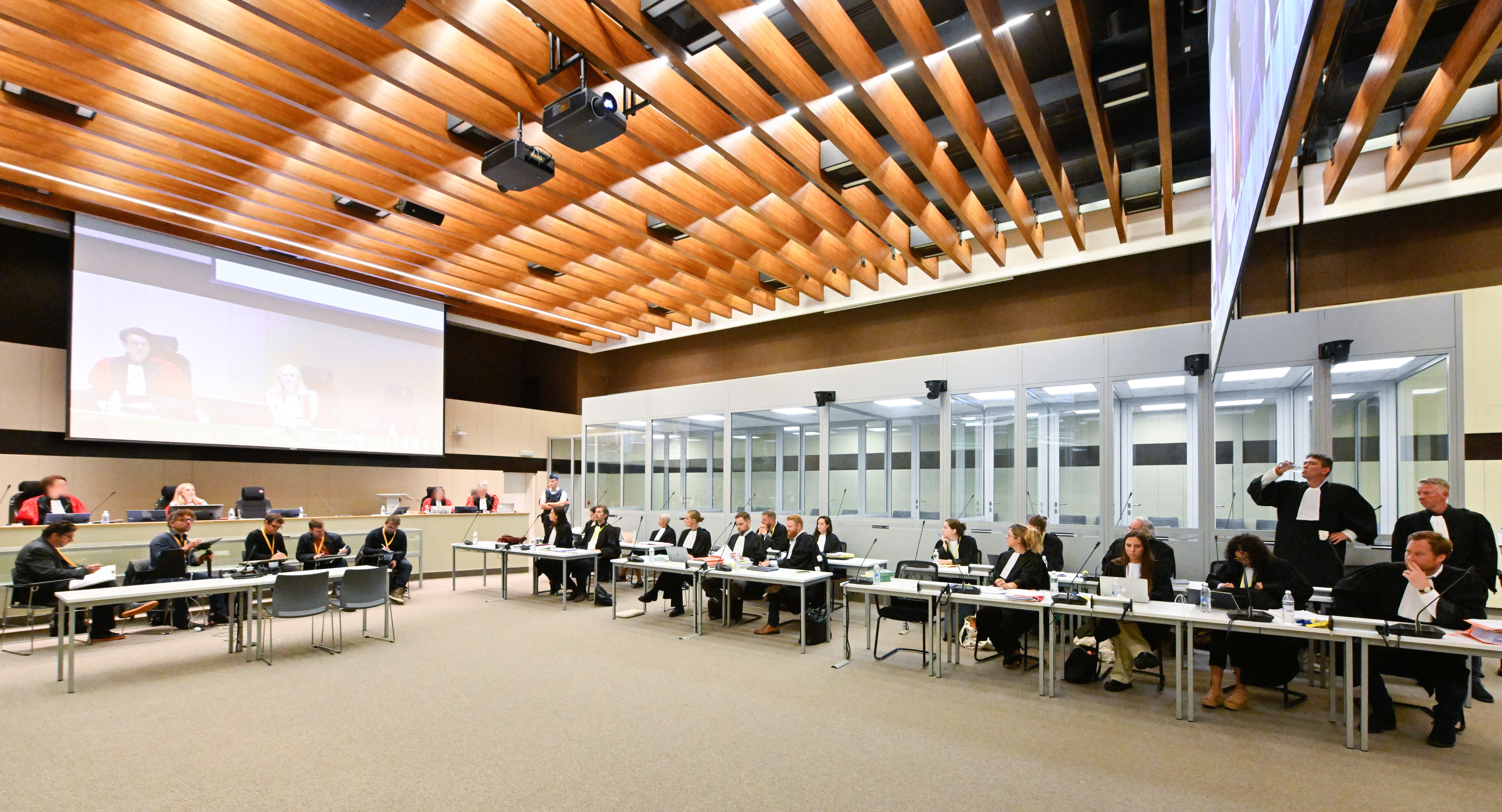 Two of the ten accused in the 2016 Brussels attacks trial have to be released again, the Brussels chamber of indictment decided on Thursday. The brothers Smail and Ibrahim Farisi had recently been arrested in the run-up to the historic trial, which is scheduled to start on October 10. 
The Farisi brothers are suspects in the trial on the 2016 Brussels attacks, which saw 32 people killed and 324 injured in suicide bombings at Zaventem national airport and Maelbeek metro station. They stand accused of sheltering terror suspect Ossama Krayem and suicide bomber Khalid El Bakraoui.
Smail Farisi (36) lent a flat he rented in Etterbeek to Khalid El Bakraoui, who carried out a suicide bombing at Maelbeek metro station and helped prepare the Paris attacks. El Bakraoui and Ossama Krayem, who was also supposed to carry out a suicide attack at Maelbeek but backed down, used the flat as a hideout in the lead-up to the attacks. Ibrahim Farisi (32) helped Smail empty and clean the flat after the attacks. 
Smail and Ibrahim Farisi had been placed under warrants during the course of the investigation into the attacks, but they were the only suspects to be released again. In the run-up to the trial, the Belgian federal prosecutor's office ordered the arrest of both brothers. Smail Farisi was detained last Wednesday, while his brother Ibrahim presented himself to the federal police in Brussels on Thursday evening. 
Soon after their arrest, both brothers' lawyers filed a request for their release. On Wednesday, the Brussels indictment chamber ruled that Smail Farisi had to be released. The chamber also called for the release of his brother Ibrahim on Thursday.
(KOR)
A preliminary session in the run-up to the 2016 Brussels attacks trial on September 12, 2022 at the Justitia site in Haren, Brussels © BELGA PHOTO ERIC LALMAND