€20 million cybersecurity centre to open in Belgium
Belgian cybersecurity engineering firm RHEA is to invest 20 million into a new cybersecurity centre in Transinne, Wallonia, just a stone's throw away from the European Space Agency's Galaxia education centre, according to a company press release.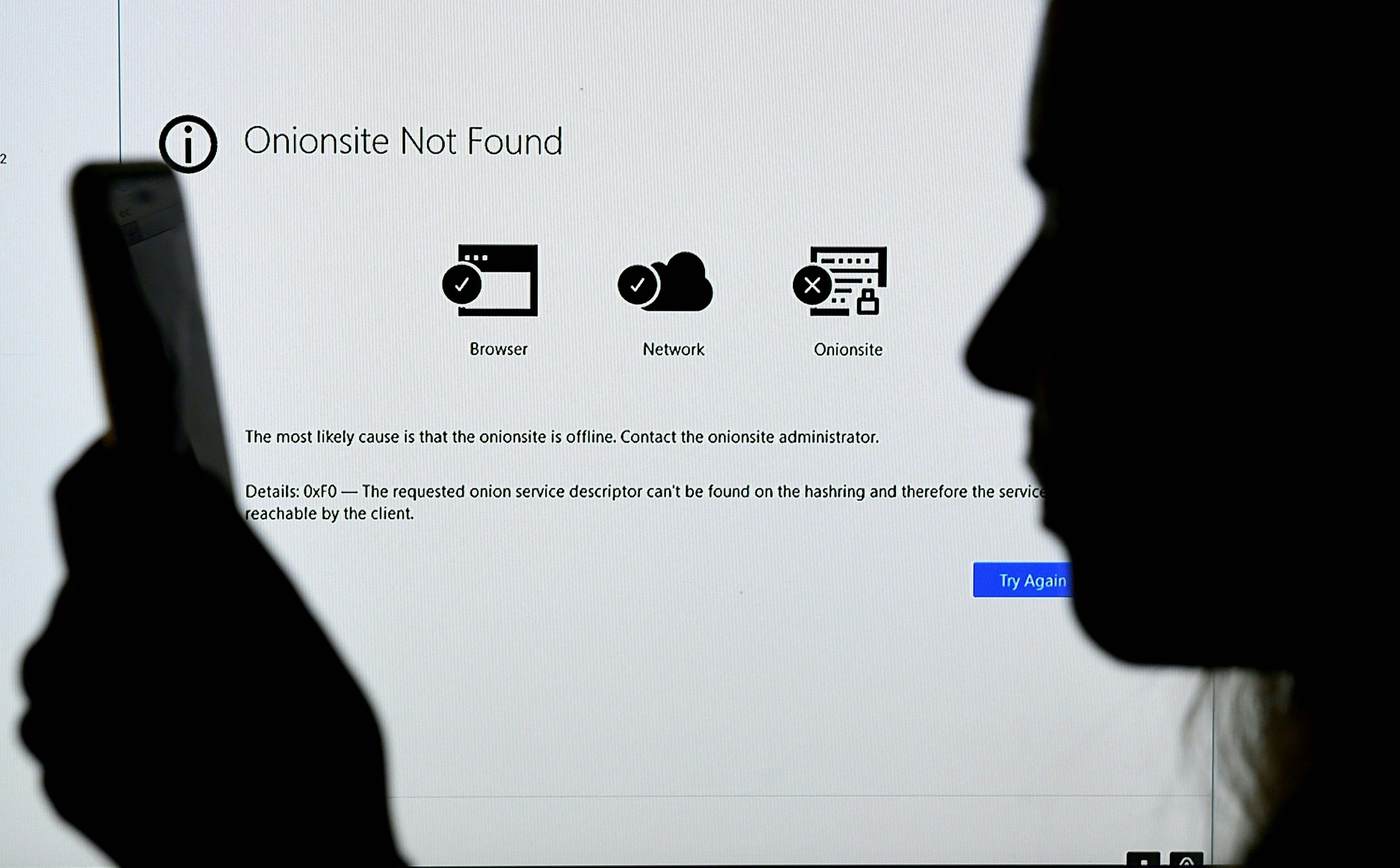 This is set to be one of the largest investments in cybersecurity in Belgium. With a total equity investment of €20 million, RHEA hopes that the centre will be operational by the end of 2023.
The centre has stated that it will work closely with the ESA's recently-opened Cyber Safety and Security Operations Centre (C-SOC) and Security Cyber centre of Excellence.
In January, the Belgian government announced plans to spend more than €110 million in order to beef up the nation's cybersecurity.
Belgium is relatively susceptible to digital threats. In December, the Belgian Defence Ministry's computer network was knocked out for weeks by a cyber attack and forced staff to use easily decrypted channels for classified communications.
The new centre is set to bring together both academics and industry experts in the field of cybersecurity in order to create a pool of talent and investment in Belgium's digital economy. André Sincennes, CEO of RHEA Group, said that the new project would "initiate a new wave of activities in Belgium and Europe to address all cybersecurity challenges from one place."
The complex, which will span over 3,300 metres squared, will create over 100 jobs for the Belgian economy and contain highly secured classified wings for defence and secret government organisations.
The annual cost of global cybercrime and cyber terrorism is expected to rise by 15%, reaching $10.5 trillion annually be 2025.
The centre aims to offer consultancy, active protection, and educational services in order to reduce the brunt of this crime wave on the Belgian economy.
There is an estimated 2.7 million point deficit in the global cybersecurity industry, according to estimates from the 2021 ISC² cybersecurity workforce study
The centre is also set to assist in the development of new emerging technologies such as 6G communications and quantum technologies.
(AS)
©Belga Photo Olivier Douliery