181 church buildings in Flanders already withdrawn from worship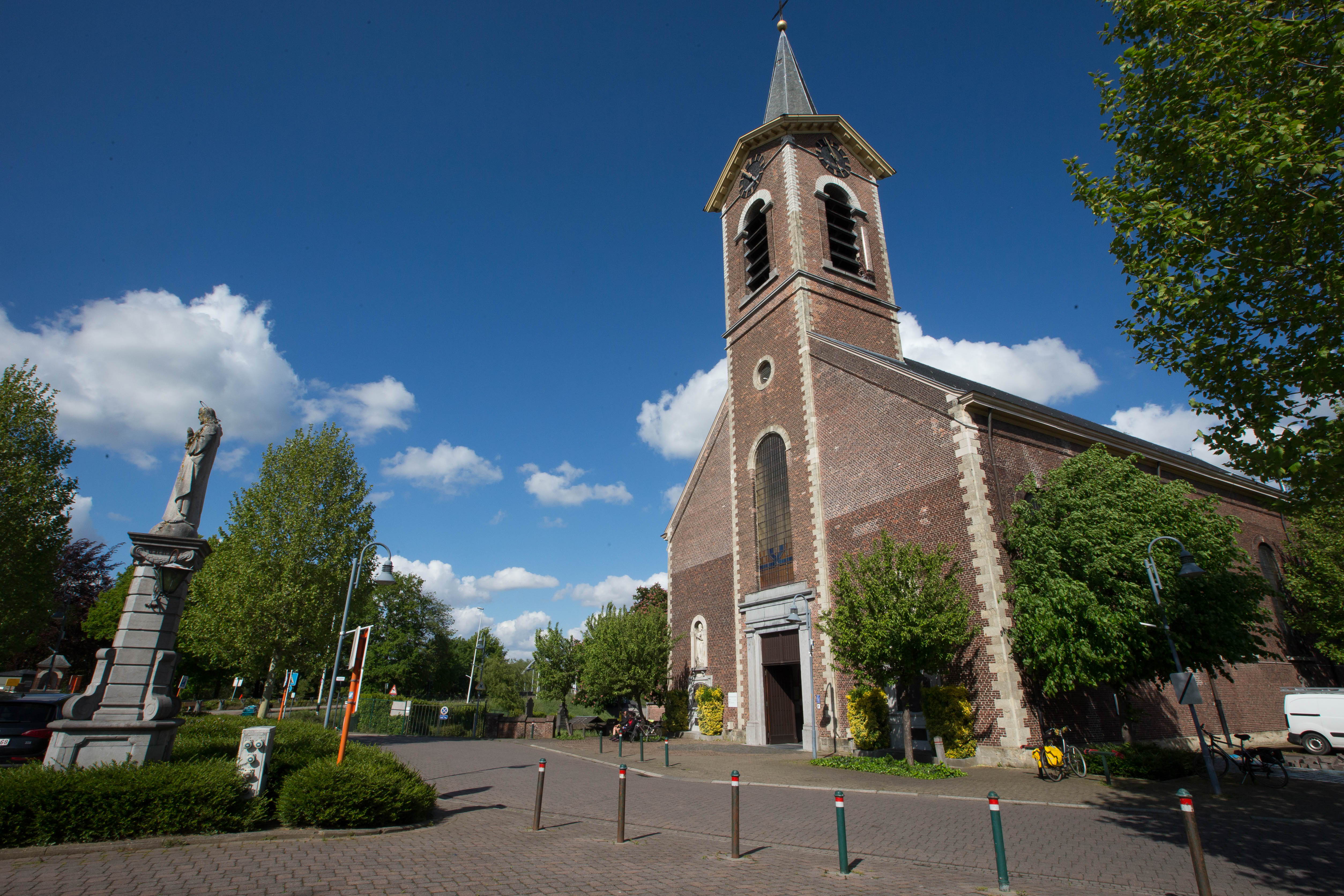 Bishops in Flanders have withdrawn 181 church buildings from worship since 2011, Catholic magazine Kerk & Leven ('Church & Life') reported in its Wednesday edition.
Based on an analysis of all church policy plans in Flanders, it appears that in the coming years, almost one in five churches (18,7 per cent) would be eligible for reallocation, and just over one in ten (11,3 per cent) would be partially eligible for ancillary use. Altogether, almost 30 per cent of churches would therefore be involved in a project of re- or secondary use in the coming years.
The Flemish government recently submitted a draft decree to guide this re- and secondary use of church buildings. "The intention is to support cities and municipalities even better than before in looking for a future for parish churches," explains Bart Somers, Flemish minister for Home Affairs.
The decree outlines specific support measures but also makes church policy plans compulsory for all municipalities. Figures from 2021 show that 236 out of 300 Flemish municipalities, i.e. 4 out of 5, have such a plan. Yet such a plan was not obligatory until now. According to the government, the decree provides "an appropriate framework for conducting a structural debate on the future of parish churches on the municipal territory".
"New multi-year budgets will have to be drawn up from 2025 onwards, and a vision for the future of church buildings fits into this," Jonas Danckers, religious heritage adviser at PARCUM, the museum and expertise centre for religious art and culture, told Church & Life.
(BRV)
#FlandersNewsService | © BELGA PHOTO NICOLAS MAETERLINCK