17-year-old Rosa Marchant wins Best Performance at Sundance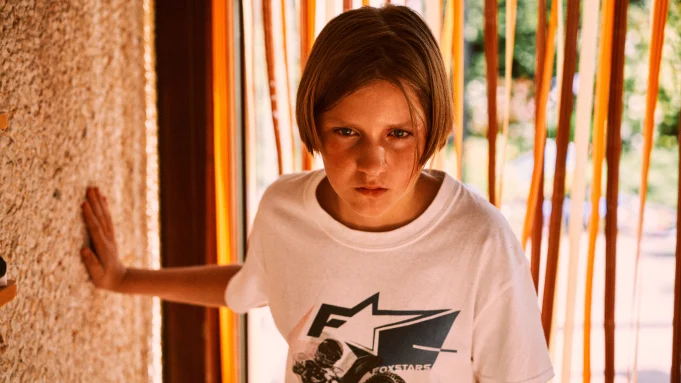 17-year-old Belgian actress Rosa Marchant has won the Special Jury Award for Best Performance at the US Sundance Film Festival, the Flemish Audiovisual Fund reports Friday evening. Marchant was lauded for her leading role in 'When It Melts', the feature debut of Belgian actress and filmmaker Veerle Baetens.
'When It Melts' had its world premiere at Sundance in Salt Lake City, Utah, as part of the World Cinema Dramatic competition. The production is competing for festival prizes along with 11 other international films.
The film tells the story of the introverted Eva, who returns to her hometown many years after a scorching hot summer that spun completely out of control, carrying a block of ice in the boot of her car. She wants to settle with her past and leave behind a haunting message. Veerle Baetens co-wrote the screenplay with Maarten Loix based on Lize Spit's successful 2015 novel 'The Melting'.
Lead actors Rosa Marchant and Charlotte De Bruyne, the younger and older renditions of Eva, deliver a heartbreaking performance in 'When It Melts'. The film forces us to watch how the young, affection-seeking and vulnerable Eva is shaped into her fragile, isolated adult self, according to the Flemish Audiovisual Fund. The film will be released in Belgian cinemas this autumn.
#FlandersNewsService | Rosa Marchant in 'When It Melts' © Savage Film