16 searches and 4 arrests in corruption investigation European Parliament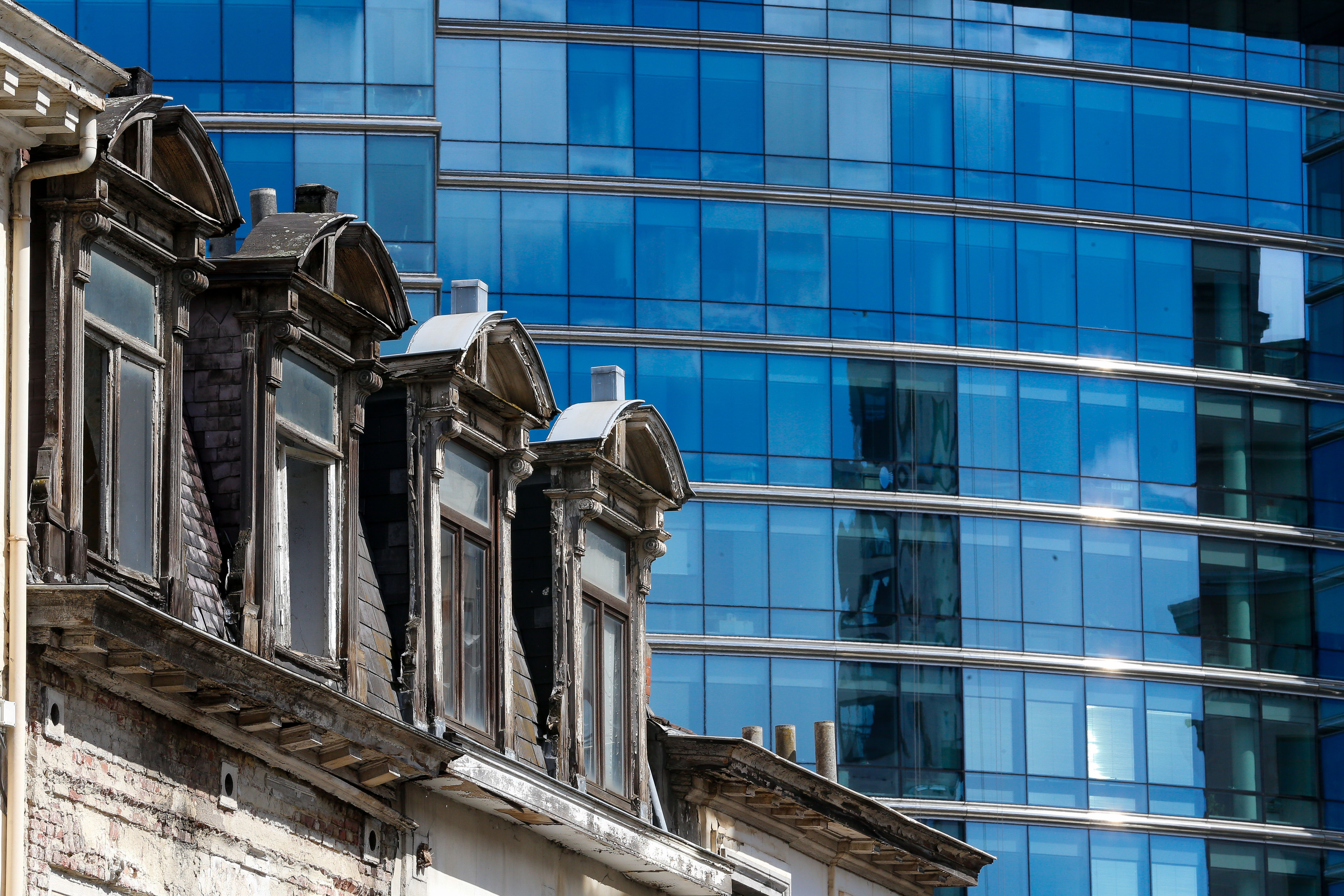 Belgian prosecutors have been conducting a judicial investigation into the bribery of MEPs by a Persian Gulf state for several months. In that investigation, 16 searches were carried out on Friday, and four people were arrested. This was reported Knack and Le Soir. The Belgian public prosecutor's office confirmed the news.
"Investigators of the Federal Judicial Police have suspected for several months that a Persian Gulf country has been trying to influence the economic and political decision-making of the European Parliament. They did so by paying large sums of money or offering large gifts to third parties with an important political or strategic position within the European Parliament," the federal public prosecutor's office sounds.
The federal public prosecutor did not want to disclose which Gulf state is involved. But Knack and Le Soir heard from several well-informed sources that the prosecution is targeting Qatar, the World Cup organiser. In addition, investigators are looking into whether Qatar tried to influence positions in the European Parliament in a way that goes beyond traditional lobbying.
A judicial enquiry has been opened into criminal organisation, corruption and money laundering. In that investigation, 16 searches were carried out on Friday in Ixelles, Schaarbeek, Kraainem, Forest and Brussels, the federal prosecutor's office said.
"Four persons were taken for questioning and may be brought before the investigating judge," it said. Those arrested were born in 1955, 1969, 1971 and 1987. The operation mainly targeted employees of the European Parliament. Those questioned included a former MEP."
During the searches, investigators seized around 600,000 euros in cash and a lot of IT equipment and mobile phones, which will all be analysed.
© BELGA PHOTO Nicolas Maeterlinck