150,000 expected to attend Brussels Pride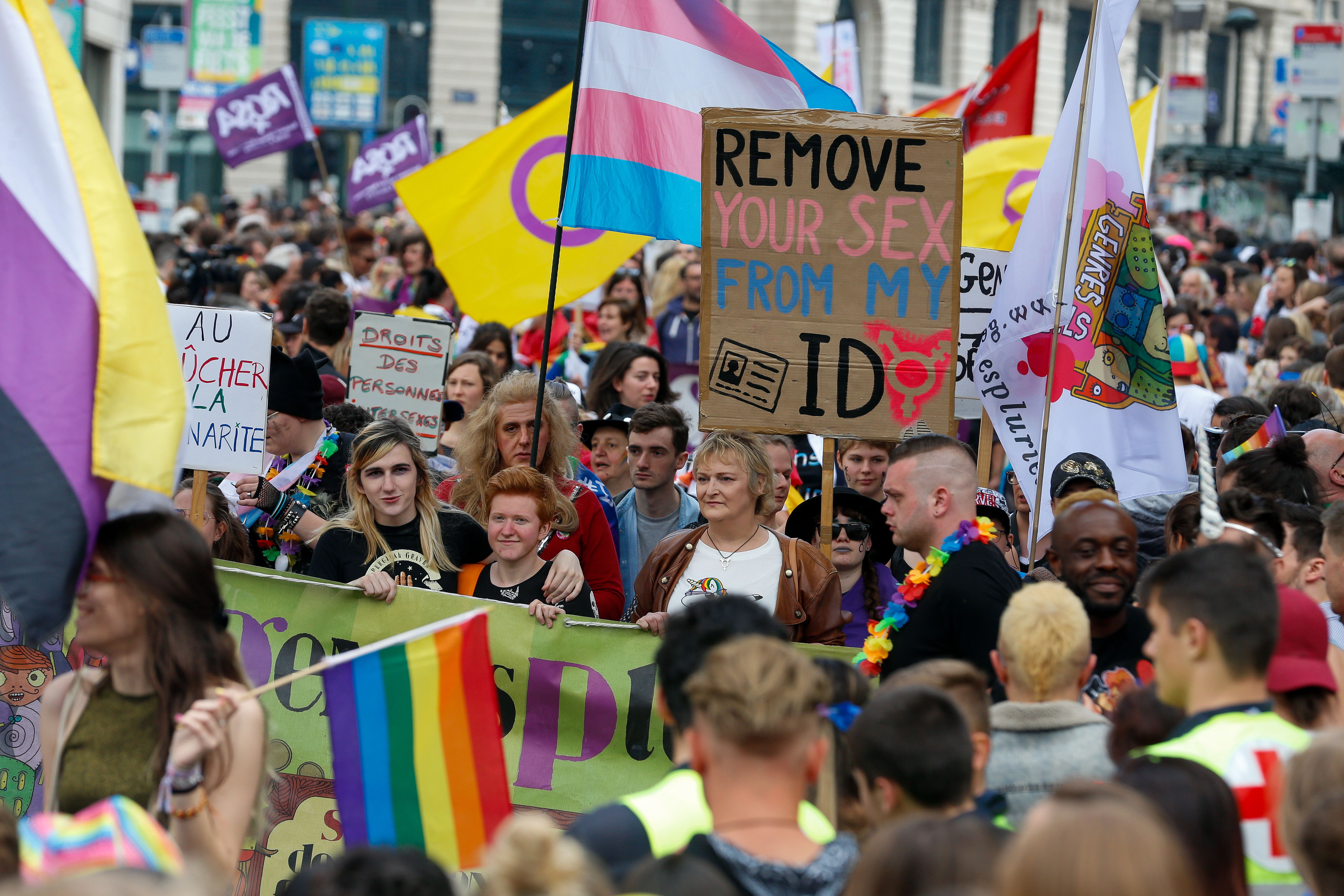 Around 150,000 people are expected to take part in the 26th edition of Brussels Pride on Saturday. The organisers have chosen Protect the Protest as the theme for the event. 
This year's edition is special, as 2023 marks the 20th anniversary of same-sex marriage being introduced in Belgium. On 1 June 2003, Belgium became the second country in the world to legalise same-sex marriage.
The theme of the event, Protect the Protest, is a slogan used by Amnesty International to support the right to demonstrate. "The Belgian LGBTQIA+ movement knows how crucial the right of association and freedom of expression are for progress," the organisers said. "These rights must therefore be granted and upheld in Belgium, in Europe and around the world."
In the run-up to Saturday's Pride, several events have already taken place in Brussels in recent weeks, including Mini Pride, exhibitions in museums and buildings lit up in rainbow colours. On Saturday, around 100 associations and partner organisations will be at the Pride Village. Safer Pride zones will also be set up to report inappropriate or offensive behaviour.
After a two-year hiatus due to Covid-19, more than 120,000 people attended Brussels Pride in 2022.
Brussels Pride 2019 © BELGA PHOTO NICOLAS MAETERLINCK