130 Belgians under police protection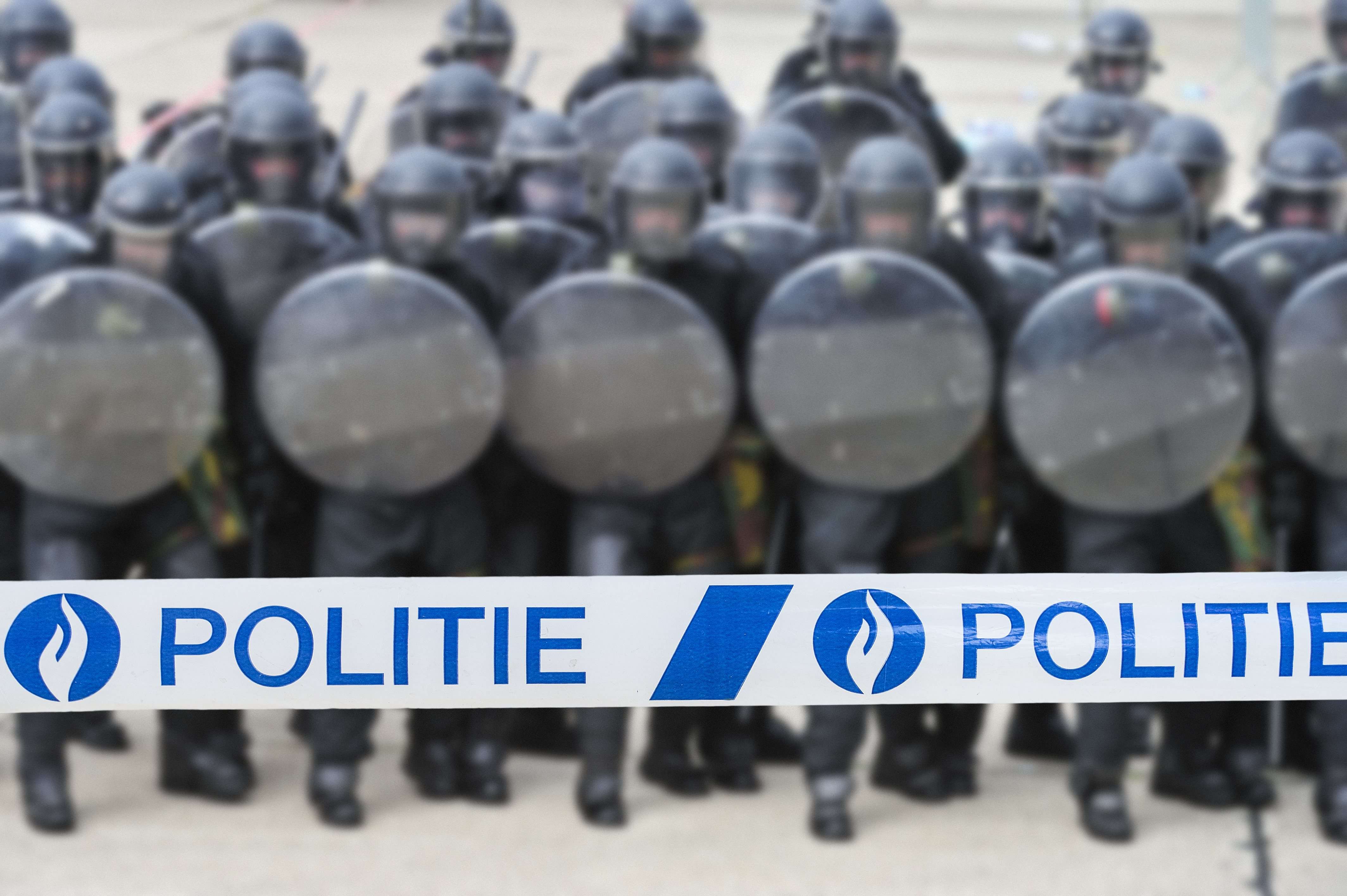 Belgians from numerous professions, including members of Belgian law enforcement, magistrates, and journalists are receiving protection from the police as a result of threats made against their life during the course of their work.
According to Belgian newspaper La Libre Belgique, around 130 people are currently receiving protection from the police, which may include protection with bodyguards, or even safe houses.
"When the police service becomes aware of a threat to a person or a group of people, it reports it to the National Crisis Centre, the crisis centre then asks its partners, the Coordination Body for Threat Analysis (OCAM), and the Federal Police, to 'evaluate the threat'," Antoine Iseux, spokesperson for the National Crisis Centre, told La Libre Belgique.
OCAM ultimately assesses the risk to the individual, paying particular attention to the threat from terrorism or extremism, as well as by criminals. Based on this assessment, the National Crisis Centre ultimately decides what measures are necessary to provide protection to those at risk of harm.
"The measures defined vary from one situation to another. This can be raising awareness of certain suspicious behaviour, in which case we send the threatened person the contact details of a referent with the police, or provide a fixed police presence, or line in the workplace and at home," Iseux explained.
Assessing threat
Ultimately, it is the Belgian Federal Police who must apply the measures of protection advised by the crisis centre. Measures are regularly adapted on the basis of the current risk level. Often, protective measures are no longer necessary, and protection is removed.
In July, Walloon Vice President Philippe Henry was placed under police protection due to threats made against him. The official received bodyguards, escorts, and patrols around his home and office.
"The threat is assessed regularly and the measures are adapted if necessary. These measures will be lifted if it is determined that the threat is no longer significant. It happens, depending on the evolution of the threat, that measures are put in place for long periods of time," the spokesperson said.
The professions of those protected by the police vary greatly. Generally, those with the highest exposure to risk are police officers, magistrates, politicians, members of NGOs, journalists, and scientists. Threats against these professions are aggravated by social media, which allows criminals to make death threats with anonymity.
"(Social networks) offer a feeling of anonymity, impunity, and greater ease of communication with public figures. The authorities will never comment on specific cases, because any confirmation or denial of protection or of measures taken can jeopardise the safety of the people concerned," Iseux concluded.
© BELGA PHOTO