12.6 million euros of Walloon tax money goes to Formula 1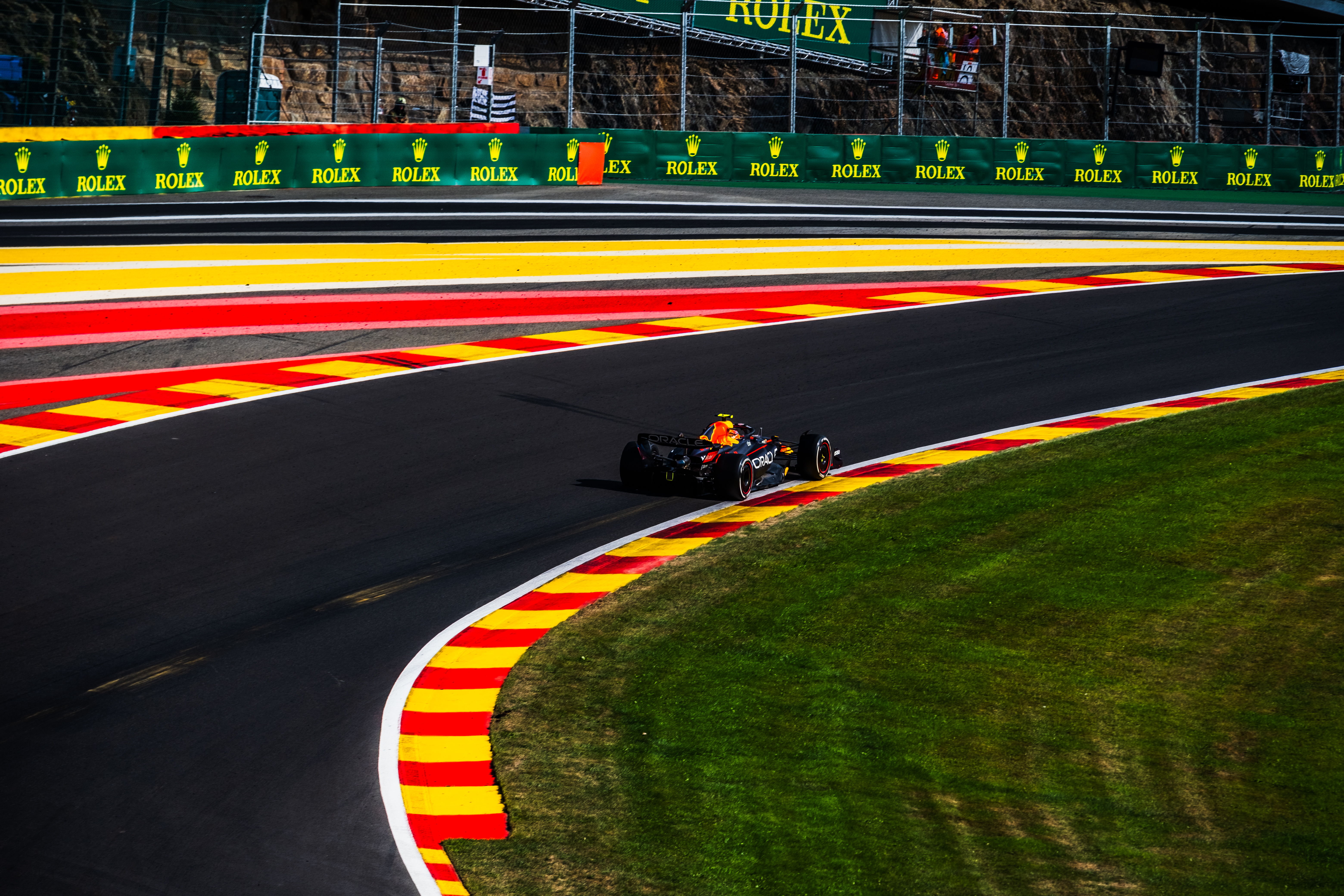 In the middle of a budgetary conclave, Walloon Economy Minister Willy Borsus (MR), requested a sum of around 37 million euros for Formula 1.
For many years, the Belgian Grand Prix annual deficit has been covered by the Walloon Region. This year again Wallonia will pay 12.6 million euros to cover the deficits of the 2021 and 2022 editions, reports La Libre Belgique.
From 37 million euros Borsus requested, the "price of the stage" - the presence of the drivers and their cars - has to be deducted, amounting to between 23 and 25 million, most of which can be recovered by the region, La Libre clarifies.
This leaves 12.692 million, an amount that covers the deficits of the last two GPs. The 2021 deficit is 6.92 million and the 2022 deficit 5.7 million. Those amounts will be paid entirely with Walloon tax money, the newspaper writes.
© BELGA PHOTO Jay HIRANO - SPA-Francorchamps, BELGIUM, 28. AUGUST