111 people under police protection in Belgium, including ministers and judges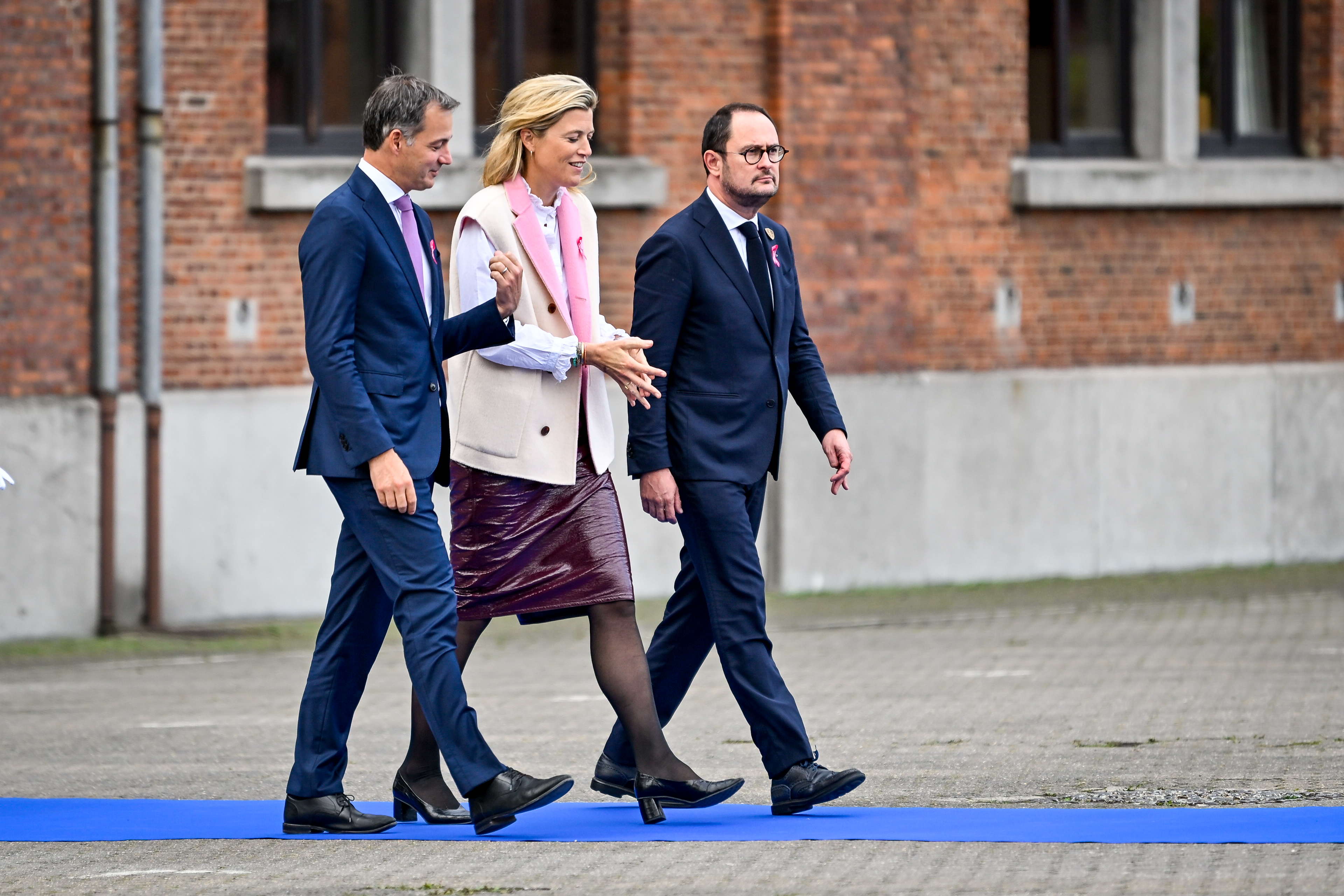 According to the latest figures, 111 people have been placed under police protection in Belgium, including prime minister Alexander De Croo and justice minister Vincent Van Quickenborne, as well as magistrates, judges and lawyers, reports La Dernière Heure Monday, citing the latest figures from the National Crisis Centre.
In addition to the first two, other ministers have been under surveillance recently, including Interior minister Annelies Verlinden, Brussels minister Elke Van Den Brandt and Walloon minister Philippe Henry.
Ensuring safety
"As soon as we receive information that a person in Belgium is under threat in the exercise of his or her duties, we meet with various partners, namely the police and OCAD (Coordination Body for Threat Assessment), who assess the seriousness of the threat," explains Antoine Iseux, spokesman for the National Crisis Centre. "We then decide on specific security measures to ensure the safety of these people."
According to the crisis centre, 41 new cases have been opened this year, compared with 65 for 2022 and 81 in 2021.
Exposure to terrorism
The Coordination Body for Threat Assessment (OCAD) is a Belgian government body that coordinates the Belgian police and intelligence services and assesses Belgium's exposure to terrorist and extremist threats. It is under the authority of the ministers of the Interior and Justice, both receiving police protection.
The OCAD was established in 2006 as the successor to the Anti-Terrorist Joint Group (AGG). The AGG had essentially the same tasks as the OCAD: to collect, analyse and evaluate the information necessary to take administrative and judicial police measures regarding terrorist acts in Belgium.
The OCAD coordinates the fight against violent extremism and manages the shared database that collects and processes information on radicalisation from local and supra-local bodies.
Prime minister Alexander De Croo, Interior minister Annelies Verlinden and Justice minister Vincent Van Quickenborne pictured during a royal visit to the Directorate of Special Units, of the federal police, in Etterbeek, Brussels, in Brussels, Thursday 29 September 2022. ​ © BELGA PHOTO ERIC LALMAND
Related News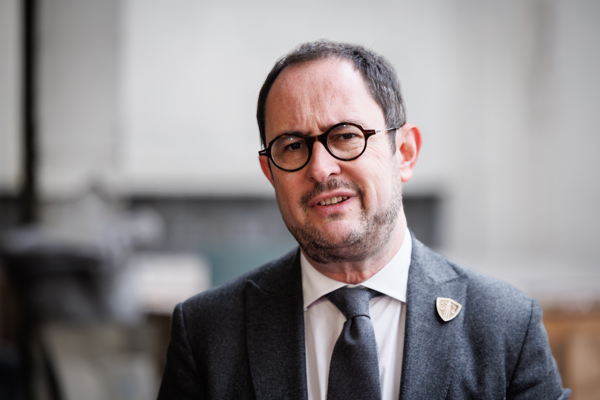 Government to boost exchange of information on terror threats
Belgium's Council of Ministers on Friday approved a bill and a royal decree on the functioning of the country's Coordinating body for threat analysis (OCAM), a joint terrorism, extremism and radicalisation database. The aim of the bill, proposed by justice minister Vincent Van Quickenborne, is to promote the sharing of information on extremist individuals and to enable faster decision-making.
www.belganewsagency.eu