101 years old Belgian jazz musician jumps from a plane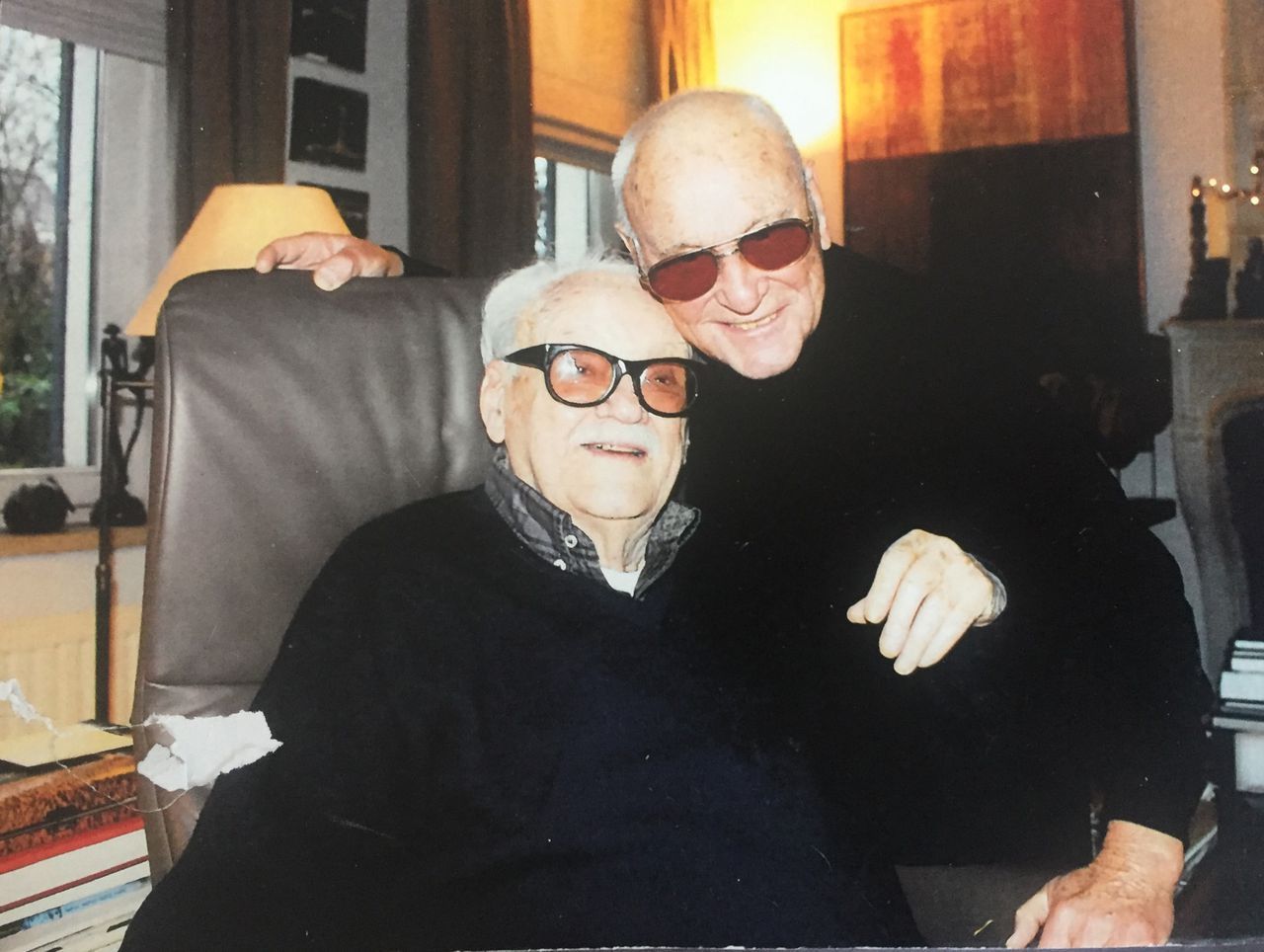 Brussels jazz musician Jean Berry sealed his 101st birthday with a parachute jump in Spa. With 101 years on the counter, he is the oldest Belgian who ever dared to jump from a plane. And so he enters the record books.
Urbain Van Overloop, as the musician is really called, jumped down from a height of 4,000 metres. But it is not his first jump. The adventurous jazz musician also celebrated his 95th and 100th birthdays in the air.
"I made my first jump when I was 80. My daughter had given it to me for my birthday," he says. "I did it again the next year and again the year after that."
"I am so happy that I can still do this at my age," he responds afterwards. Urbain's secret? "Jazz!", he sounds convinced. "And listening to music, old concerts by good orchestras." But also: "Les filles, I have to admit."
The Dutch-speaking Brussels native shared the stage with the greatest jazz legends. "He played with, among others, Toots Thielemans, Edith Piaf, Charles Trenet, Stan Brenders and Jack Sels," knows his good friend Nico Kanakaris, with whom BRUZZ spoke on the occasion of Berry's 100th birthday last year.
© BRUZZ / Nico Kanakaris