10 found guilty in Belgian trial on Paris attacks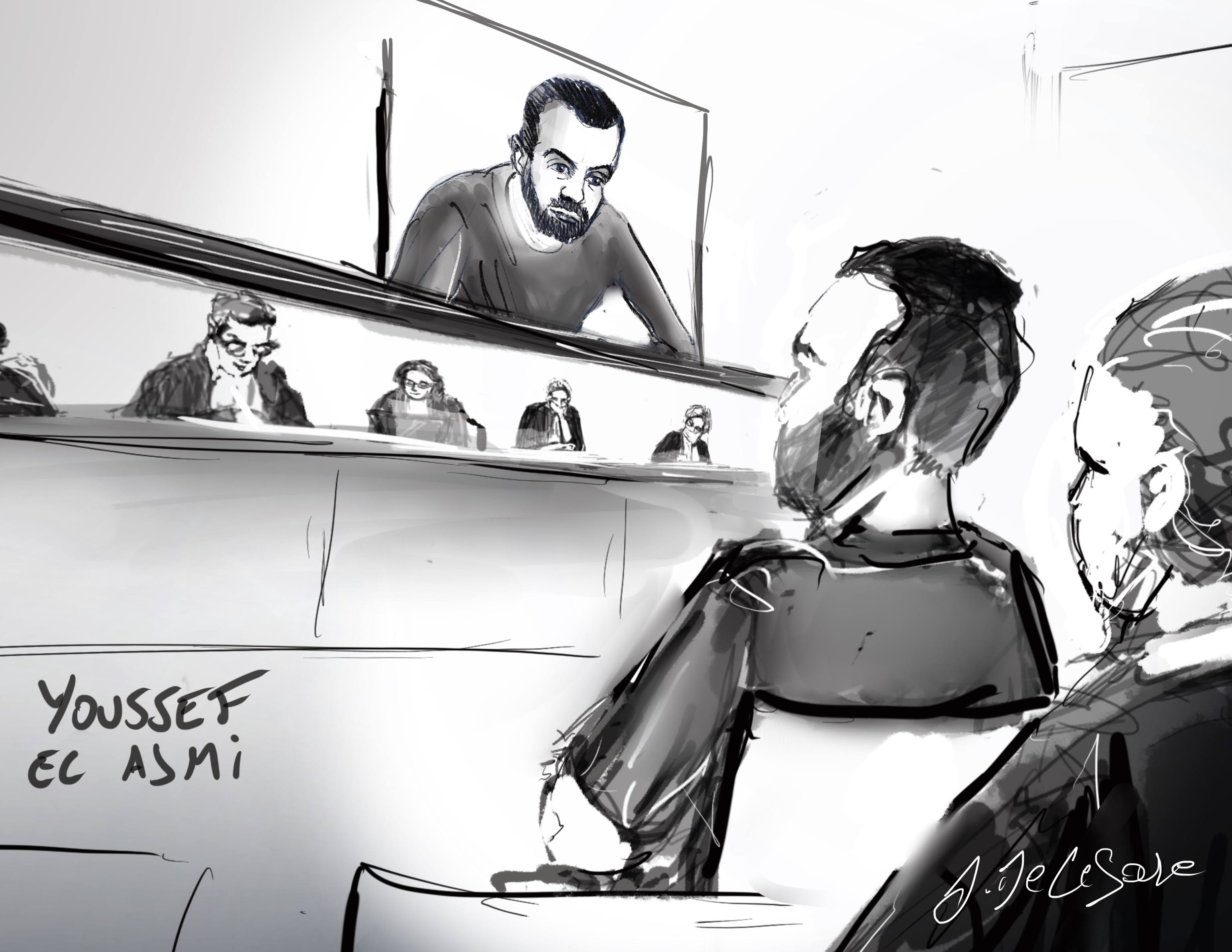 Ten people were found guilty in the trial on the Belgian component of the 2015 Paris attacks on Thursday. The Brussels correctional court handed down sentences ranging from three-year suspended imprisonment to community service. Four other defendants were acquitted by the court.
In the Belgian trial held over the past two months, 14 people stood accused of aiding the terrorist network that orchestrated the 2015 Paris attacks. The Belgian verdict came one day after 20 men were convicted in France for their role in the attacks that claimed 130 lives.
Abid Aberkan, the man who gave shelter to Salah Abdeslam, was sentenced to three years in prison on probation. Abdoullah Courkzine received a 30-month suspended prison sentence, Soufiane El Aroub received an effective prison sentence of 18 months. The court imposed Rafik El Hassani a community service of 100 hours, while Lazez A. received a 35-day prison sentence. 
The conviction of three of the suspects was suspended: Ibrahim Abrini, the younger brother of Mohamed Abrini, Meyrem E.B., who had helped her husband to deliver false documents to Khalid El Bakraoui, and Youssef El Ajmi.
Youssef Bazarouj and Sammy Djedou were declared guilty, but were not given additional prison sentences. Both were previously sentenced to prison terms of thirteen and five years respectively and are believed to have died in Syria.
The four suspects who were fully acquitted are Zakaria Jaffal, Ayoub Bazarouj, Mohamed Rabhioui and Smail Farisi. 
(KOR)
A court drawing of Youssef El Ajmi during the declaration of the verdict in the trial on the Belgian component of the 2015 Paris attacks © BELGA PHOTO JONATHAN DE CESARE